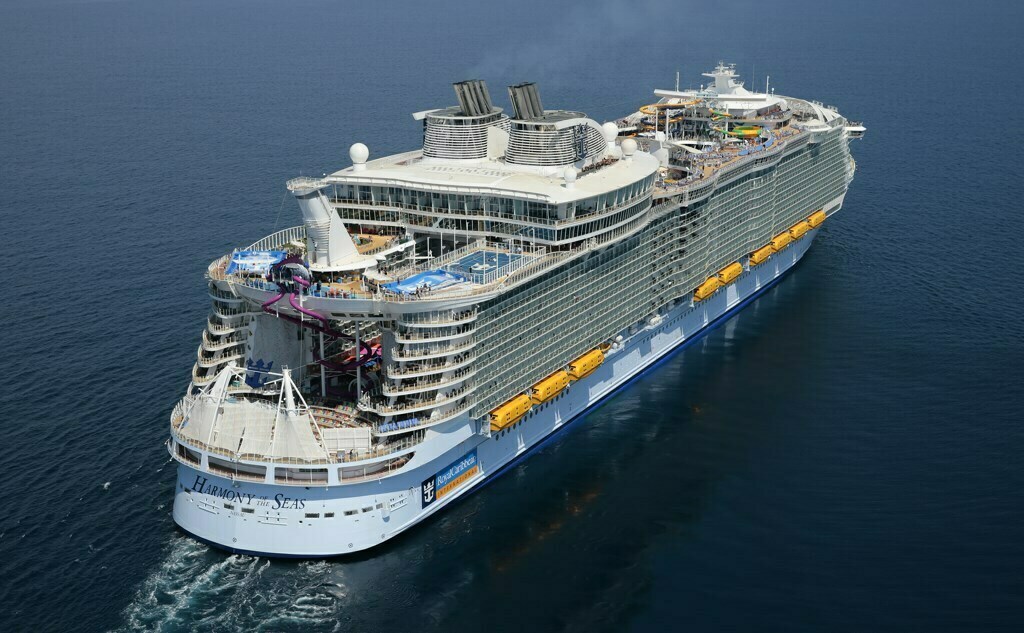 Hypothetically, a large cruise ship running on biofuel, with a maximized hull shape and air lubrication, waste heat recovery, and speed and route optimization could be very energy efficient and consequently emit less CO2, according to research compiled by Evert A. Bouman, researcher in the Department of Energy and Process Engineering at the Norwegian University of Science and Technology.
Reviewing some 150 studies, Bouman told Cruise Industry News he found a large range of CO2 reduction potential among various technologies, fuels and operating modes.
"One of the most effective ways to reduce CO2 emissions is to go slower, and we are already seeing a reduction in CO2 from slow steaming. However, by adopting a combination of individual measures, an emissions reduction of more than 75 percent is achievable," he said.
Alternative fuels may be the single largest contributor to CO2 reduction with biofuels having the potential to reduce CO2 from 25 to 84 percent, according to Bouman's findings. LNG was identified to have a reduction potential from 5 to 30 percent, but as a fossil fuel, its potential is limited.
Vessel size can reduce CO2 emissions from 4 to 83 percent; speed optimization from 1 to 60 percent, voyage optimization from 0.1 to 48 percent, and hull shape from 2 to 30 percent.
Machinery efficiency was found to have the potential to reduce CO2 from 1 to 35 percent, hybrid power from 2 to 45 percent, and propulsion efficiency devices from 1 to 25 percent.
Another important factor was capacity utilization, meaning a large ship full of passengers would emit less CO2 per passenger, per mile.
Excerpt from Cruise Industry News Quarterly Magazine: Summer 2017