At Pullmantur, the creation of a shore excursion begins when an itinerary is created.
"The process starts when we create an itinerary, usually two years in advance," said Yolanda Pelayo, shore excursion operations manager. "For example, with our team in Madrid, we are now working on new itineraries and excursions for 2018."
Once itineraries are set, the shore excursion team visits the destinations and looks at potential excursions that would fit with the company's passenger demographics.
"So, my work is partly investigative," said Pelayo, who added they target about 15 excursions in each port of call.
After a few cruises on a deployment pattern, the team analyzes shore excursion sales data and guest feedback.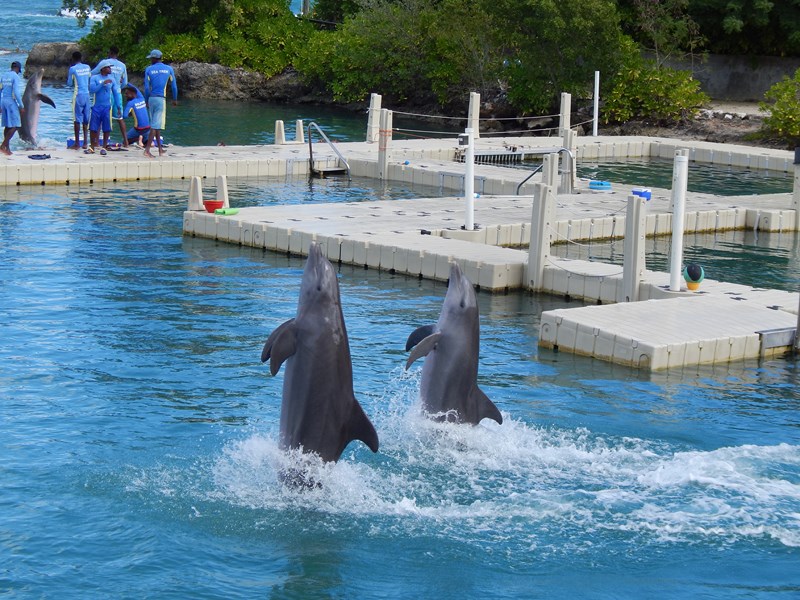 Working with the marine operations department, Pelayo said they take into account the homeport, cruise length and sailing speed, and then recommend ports.
Pullmantur has recently categorized its tour program to better educate guests. The three (translated) categories are "know, discover and feel."
New is the ability to pre-book excursions online.
"It's reflecting positively on the sales. Depending on the destination, about 45 percent of our guests are buying excursions with Pullmantur, either onboard or through our website," Pelayo added.