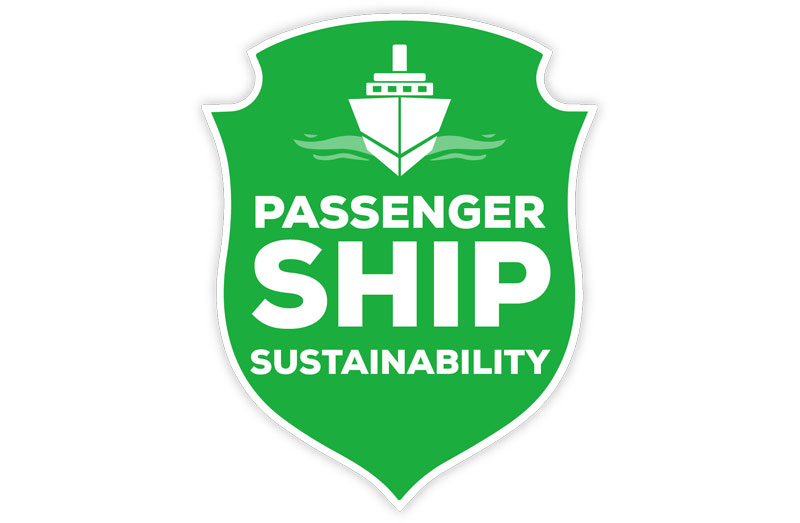 Passenger Ship Sustainability 2017, chaired by Richard Vie, Former Vice President for Technical Development and Quality Assurance, Carnival Corporation, will provide cruise and ferry operators with a unique forum to reduce emissions and improve fuel efficiency as required by new regulations, according to a statement.
This inaugural event, taking place November 14-15 2017 in Southampton, UK, has already confirmed speakers from leading operators including Carnival Corporation, MSC Cruises, DFDS, Wightlink Ferries, as well as Port of Barcelona and Peace Boat.
Topics include air pollution reduction innovations, combating infrastructure and safety challenges with LNG, emerging technologies and regulations for water management and manipulating ship design to lower pollution, along with next generation engines and propulsion.
The passenger ship sector is striving to reduce and manage its environmental impact with both regulatory changes and cost-efficiency driving change, TDN UK, the event organizer, said in a prepared statement.
"The IMO 2020 regulation has brought a necessity to lower sulphur emissions. This, coupled with sovereign governments focusing heavily on air quality and reducing greenhouse emissions has put air pollution at the front of procurement decisions," TDN UK said. "Operators in attendance will have a forum to explore and debate whether to change the fuels they burn or the methods through which they treat emissions. Case studies and projects to challenge the effects of these solutions and impact to lower harmful pollutants will be explored."
Passenger Ship Sustainability will explore innovative hull design, air lubricants, propulsion systems and at the future possibilities of pollution and logistic monitoring.
To find out more about Passenger Ship Sustainability please visit www.passengershipsustainability.com to view the confirmed agenda.