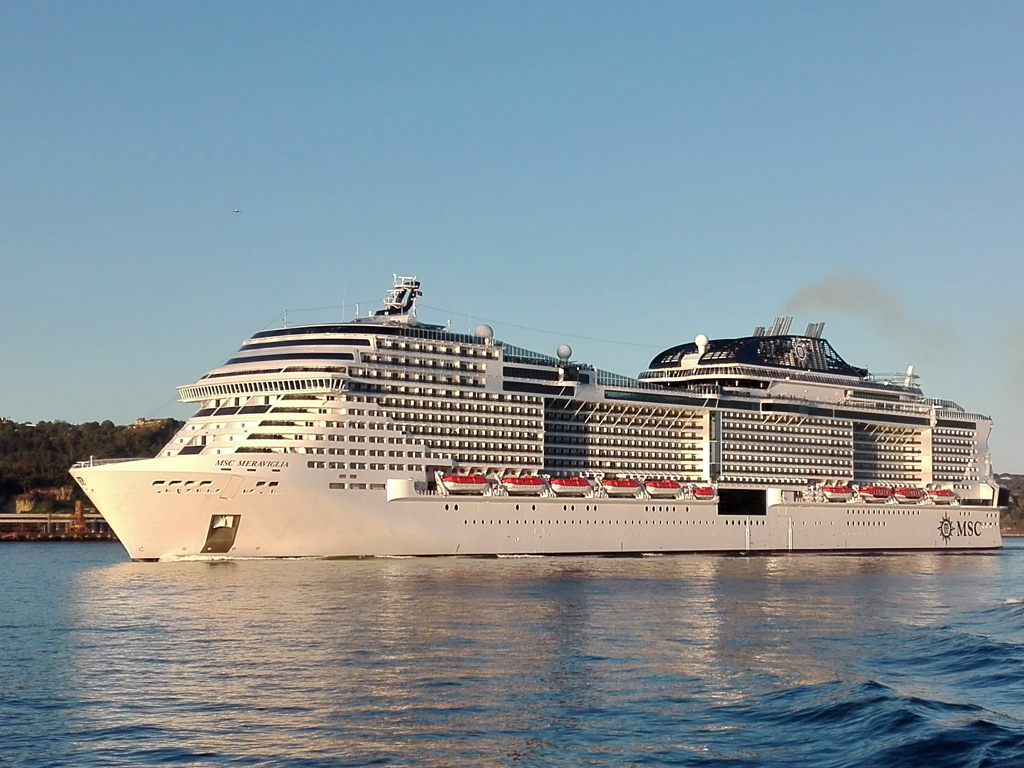 "We are investing in new ships and are also prepared to invest in many different regions in the world," said Gianni Onorato, president and CEO of MSC Cruises. "What you are seeing are initiatives by a company that wants to be an increasingly important player in this industry.
"The first stage of our goal was to reach a position of leadership in Europe, which we have achieved. You have to keep in mind that we are a very young company – MSC was really only born as a modern cruise line in 2003, and now we are embarking on our next growth phase," he continued.
Already the market leader in Europe, South America and South Africa, MSC also wants to carve out a bigger market for itself in North America.
"We believe that with a new organization and new ships, we can build up more market support in North America," Onorato added. "But we are also looking at other parts of the world, like China, where we started very cautiously with a small ship and a strong partnership with Caissa, and next May we will position the bigger Splendida in China seasonally."
While MSC is expanding globally, it is still focused on Europe. "We should not forget that Europe is an under-penetrated market," Onorato said. "6.7 million Europeans cruised in 2016, so we believe there is room for growth both in the main European markets and in new markets in Russia and Eastern Europe; they will represent great opportunities in years to come."
MSC is the single largest brand in Europe, with an estimated annual passenger capacity of approximately 1.6 million, according to the 2017-2018 Cruise Industry News Annual Report. And that market dominance will only increase going forward, pending ship deployment.
"Our goal is to grow organically in Europe, but also in other region, so we also have ships based in the Middle East and the Caribbean, and some of them are exclusively dedicated to European markets. I think next you will see more Europeans also traveling to Asia, for example," Onorato said.
MSC has 10 new ships on order, following the recent delivery of the Meraviglia from STX France. Next comes the Seaside from Fincantieri in November.
Designed as an all-weather ship, the Meraviglia will sail her first summer and winter in the Mediterranean, moving to Northern Europe for the 2018 summer season. The Seaside, considered a warm weather ship, will sail year-round in the Caribbean.
A sister ship to the Seaside, Seaview, follows next spring. She will sail summers in the Mediterranean and winters in South America. A third Seaside-class ship follows in 2021.
A sister ship to the Meraviglia, the Bellissima, enters service in early 2019. And two Meraviglia-plus class ships are slated to be introduced in 2019 and 2020.
In 2022, MSC is embarking on a new class of four still larger ships at 200,000 tons and a passenger capacity of 5,400 (double occupancy). They will enter service in 2022, 2024, 2025 and 2026. And pushing the technology bar, they will use LNG as their primary fuel.
Excerpt from Cruise Industry News Quarterly Magazine: Summer 2017