The Great Lakes Cruising Coalition, a group that advocates for passenger ships on the Great Lakes, is preparing for more cruise vessels as multiple operators eye expansion plans in the region.
"It's a boutique market for small-ship cruising," said Stephen Burnett, executive director, The Great Lakes Cruising Coalition.
Doug Prothero, managing director of The Ritz-Carlton Yacht Collection, confirmed in an interview with Cruise Industry News in June that the brand will deploy their first ship on the Great Lakes.
"It's an incredible luxury destination, and we just make it through (Saint Lawrence Seaway)," he said.
Prothero explained his technical team had worked with the Saint Lawrence Seaway group to make sure the 298-passenger luxury ship will fit through the system of locks, canals and channels.
With an expected launch date in the fourth quarter of 2019, the ship could visit the Great Lakes and pair deployment with a Canada/New England season in the fall of 2020.
Other cruise lines with Great Lakes programs include Pearl Seas, Victory Cruise Lines, Blount Small Ship Adventures and Plantours, in addition to the plans from start up Ritz-Carlton.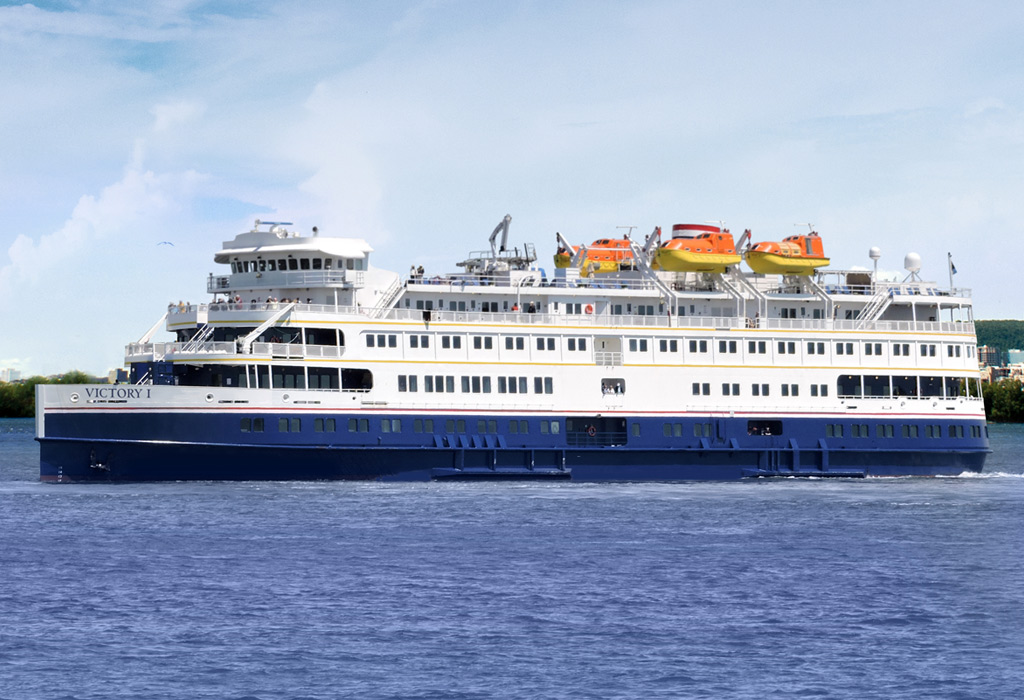 Victory Cruise Lines President and CEO Bruce Nierenberg said his company offers a destination-rich cruising experience.
"The cultural aspect and our lecture series is a big part of it," he said.
Look for the company to expand deployment in 2018 with the 202-passenger Victory 1.
"Where else can we go? No one is sailing to ports in Lake Superior," Nierenberg said. "We will add calls in Thunder Bay, Canada and Duluth, Minnesota."
The company will also add more port calls into Wisconsin, including Milwaukee, Green Bay and Sturgeon Bay.
"Every time we do that we open up new ports for everyone to use," Nierenberg continued "It spreads it out, it's a big area and there is a lot of turf.
"We're going to spend a lot of time developing the Great Lakes and spending time on experiences in the ports."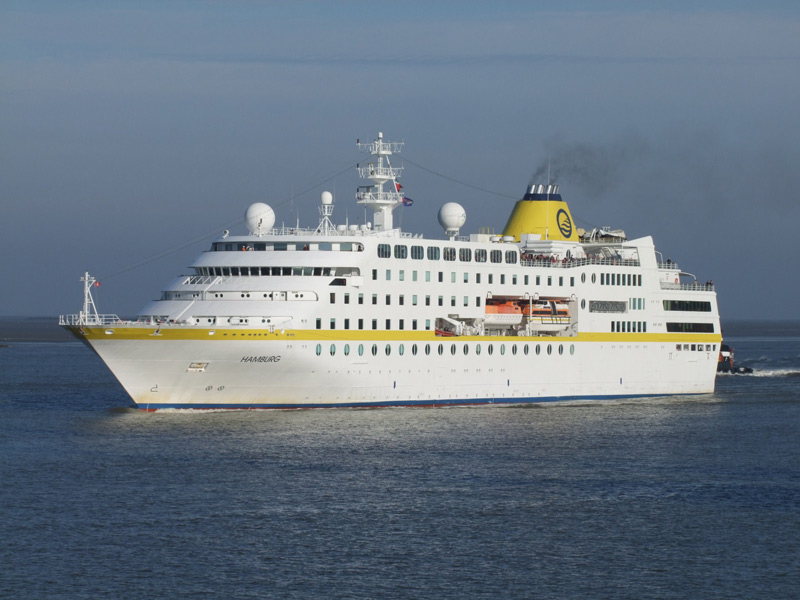 At Plantours, a successful booking pattern has the German line bringing the Hamburg back in 2018.
"We have two cruises in the Great Lakes that are fully booked; there is demand there so we are going back in 2018," said Oliver Steuber, managing director of Plantours, in an interview with Cruise Industry News earlier this year.
Burnett said he has been educating both ocean and river lines on the benefits of the region for over 14 years.
"We started dealing with urban legends about geography and the border. There were so many misconceptions," he noted.
Vessels coming into the Great Lakes need to be small, as they are restricted by the Saint Lawrence Seaway Locks, which are 740 feet long, with a beam of 78 feet. Burnett estimated that there about 60 cruise ships which are eligible.
The other key factor driving interest has been the opening of Cuba. "This allows a cruise company to deploy for a summer in the Great Lakes and have a short transition to move to Cuba," Burnett told Cruise Industry News.
Pearl Seas is following this strategy, with a summer of Pearl Mist sailings between Toronto and Chicago, and then heading to Cuba in the winter. A similar deployment is planned for the 2018 season.
Also helping the cause has been the political situation elsewhere in the world, Burnett advised.
Ponant will make its debut on the Great Lakes in 2019, and more adventure lines are eyeing the region.
"There is going to be a breakout relatively soon. We are talking to cruise lines that are adventure orientated, focused on Zodiac landings," Burnett continued. "The Great Lakes have incredible wilderness and wonderful islands. What we are now looking at are new itineraries and new regions in Lake Superior – areas that are relatively remote."
Standard itineraries are open-jaw, generally sailing around nine days from Chicago to Toronto with no shortage of ports – ranging from Detroit, Milwaukee and Green Bay to Little Current and Mackinac Island.
"The strength of the Great Lakes is the ability to handle guests ashore," added Burnett.
"We have first-class capabilities because it has been a key land-based tourism destination for many years. It has tremendous depth in tour guides. Being primarily a motor coach destination, we have coaches in the most remote places."
For cruise lines considering deployments, The Great Lakes Cruising Coalition has potential itineraries, port contacts, legal contacts and shore excursion programs available.