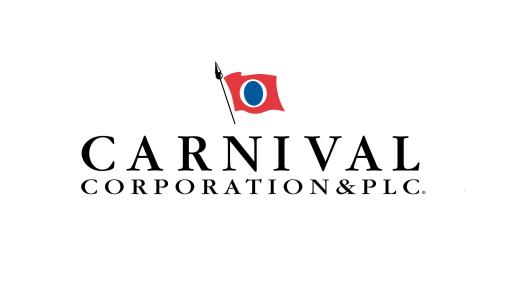 Carnival Corporation announced that on July 18, 2017, Jason Glen Cahilly, former chief strategic and financial officer of the National Basketball Association, has been appointed to the company's boards of directors, effective immediately. The announcement was made following the quarterly meeting of the company's boards of directors held yesterday in Venice, Italy, according to a statement.
Cahilly, an executive with more than 20 years of financial experience in the sports, communications, media and entertainment industries, will serve in a non-executive capacity on Carnival Corporation's 11-member boards of directors. He will also serve on the Audit Committees.
"We are very pleased to welcome Jason as an exceptional addition to our boards of directors," said Micky Arison, Carnival Corporation & plc chairman. "Jason brings extensive leadership experience to Carnival and valuable expertise in a wide variety of areas. We look forward to working with him closely and gaining insights from his unique perspective as we continue growing demand for our 10 global brands."
Most recently Cahilly served as chief strategic and financial officer of the NBA, where he was responsible for setting strategic priorities and direction globally, following 12 years at Goldman, Sachs & Co. where he served as a partner and the global co-head of media and telecommunications, as well as a member of the firm's Internet Investment Committee. Prior to that, Cahilly was a vice president of Lehman Brothers Inc. in New York. He holds a Juris Doctorate from Harvard Law School.
There is no other information required to be disclosed pursuant to LR9.6.13R in respect of Cahilly.
Following yesterday's board meeting, Carnival Corporation & plc also announced that it has declared a quarterly dividend of $0.40 per share. The company's boards of directors approved a record date for the quarterly dividend of August 25, 2017, and a payment date of September 15, 2017.