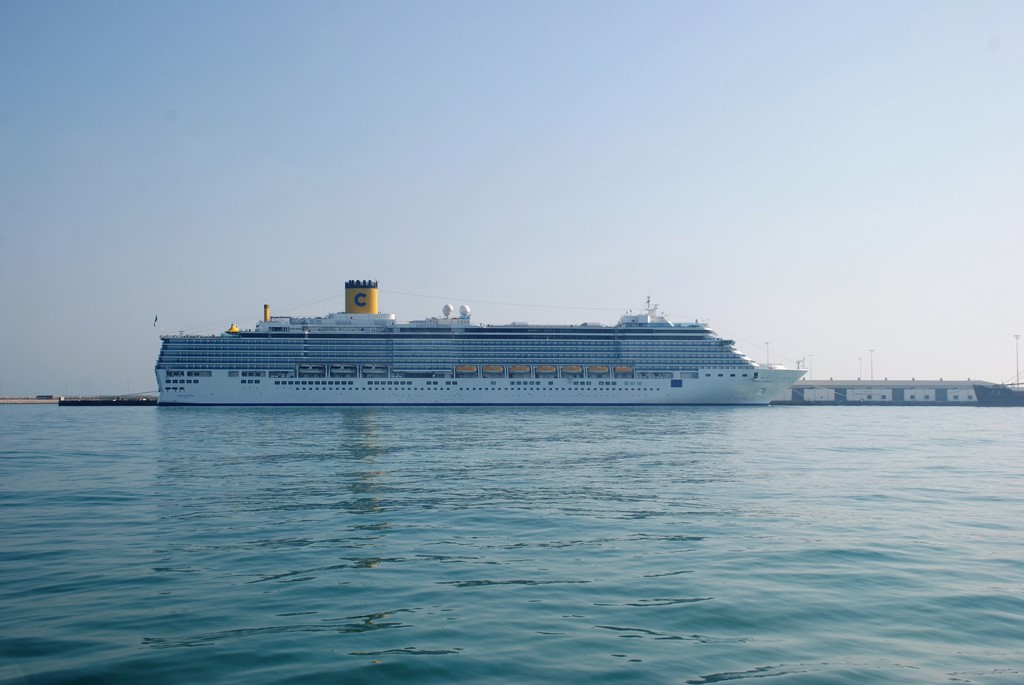 The Bahrain Tourism and Exhibitions Authority (BTEA) held a Cruise Sector Committee meeting this week to discuss further developing the kingdom's cruise sector, according to Trade Arabia. The focus of the committee is to increase calls to Bahrain.
"The aim of such meetings is to strengthen the cooperation between all stakeholders and drive the growth of the tourism sector and national economy at large," said Shaikh Khalid bin Humood Al Khalifa, chief executive officer of the BTEA.
"During our participation in regional and international events, we were able to attract MSC Cruises Netherlands and Tom San Cruises to the kingdom for the first time," said Yousif Al Khan, director of Tourism Marketing and Promotions at BTEA.