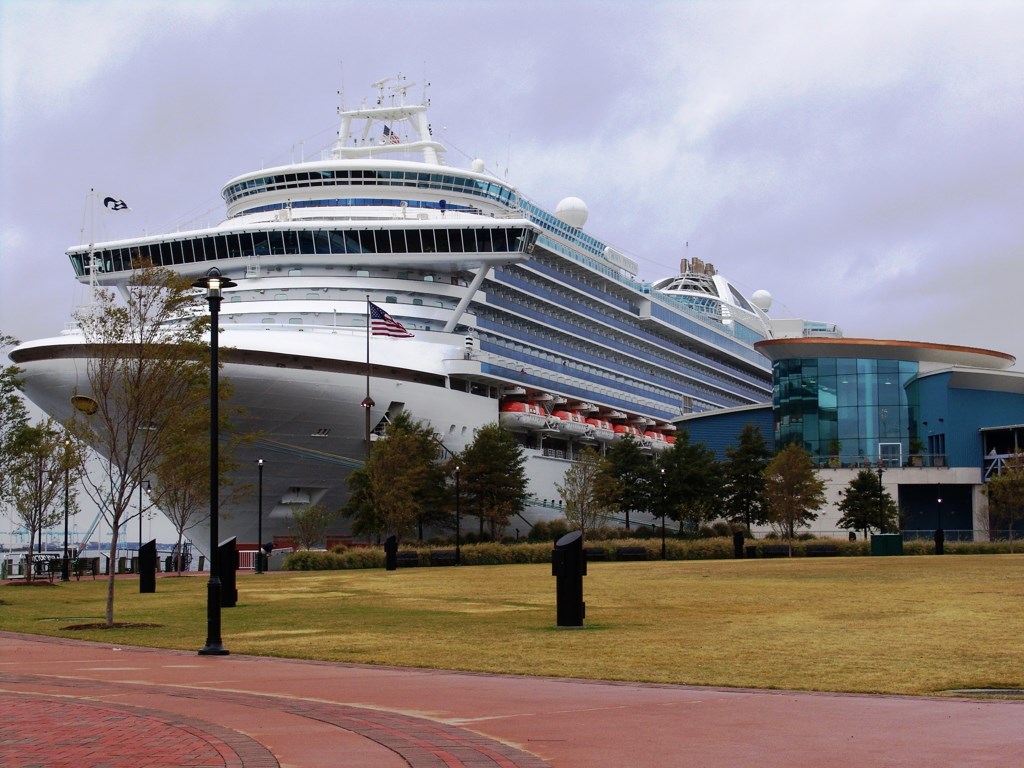 Princess Cruises announced today that Golden Princess, Crown Princess and Ruby Princess will be the next three ships to feature the Ocean Medallion.
The wearable device — powered by a interactive technology platform within the One Cruise Experience Access Network — "enables a new level of personalisation and delivers an enhanced guest experience not previously available in the global holiday industry," said Princess, in a prepared statement.
Golden Princess (November 2018), Crown Princess (November 2018) and Ruby Princess (January 2019) join four other Princess ships scheduled to debut Ocean Medallion — Regal Princess on November 13, 2017, followed by Royal Princess on January 19, 2018, Caribbean Princess on March 18, 2018 and Island Princess on May 16, 2018.
"With the addition of Golden Princess to the fleet of Medallion Class ships, we will make available a more personalised holiday to guests sailing in and around Australia," said Jan Swartz, group president, Princess Cruises and Carnival Australia. "And, as we continue to enhance our ships with the Ocean Medallion, we do so to further our commitment in providing our guests the most memorable and relaxing holiday."