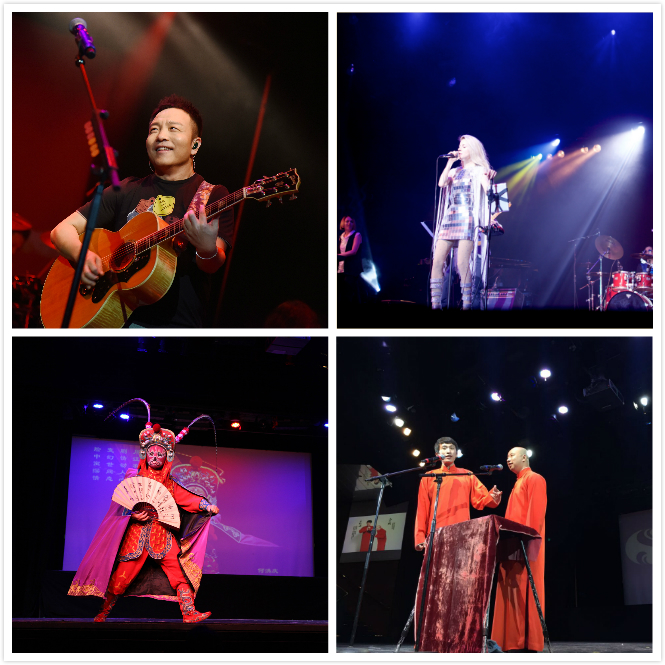 SkySea Cruise Line has announced an extensive line-up of star entertainers to enhance its already busy entertainment offering on a number of summer sailings, the Shanghai-based company announced in a prepared statement.
Among the talent are Chinese singers, pianists and various other performers, which will sail with the ship on select cruises over the summer.
Ken Muskat, CEO, said the cruises and entertainment go hand-in-hand, and should help give the company a competitive edge in the Chinese market.
Among the highlights is Li Quan, who will perform aboard the ship during its August 24 sailing, performing a number of popular songs to mark Chinese Valentine 's Day. Tickets are free to all suite guests, and the first 100 balcony staterooms booked. Other guests can buy tickets for $30 per person.
"Although we have only just celebrated our second anniversary, we have a history of being a leader in theme cruises and celebrity entertainment," said Muskat.
SkySea has hosted both the Miss World and Miss Universe pageants aboard, as well as countless celebrities.