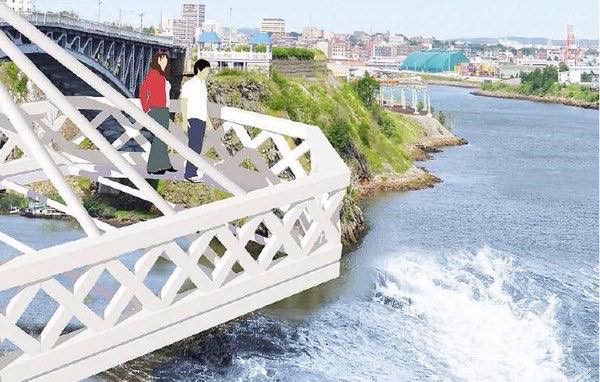 The tagline in Saint John has been #SaintAwesome, a branding campaign delivered from Discover Saint John. It fits right into the 2018 cruise season, as the port is expecting a 10 percent increase in traffic. Seventy calls are expected, including first-time visits from both AIDA and TUI Cruises.
"Royal Caribbean is coming to Saint John out of Bayonne, Boston and Baltimore. They are really increasing their numbers," said Betty MacMillan, manager of cruise development for the port.
"We attended an event for travel agents at the Port of Baltimore. There were 250 agents that came, it was a mini trade show," she said.
Among her agenda points is to build up summer traffic. Despite that, the fall remains strong with plenty of double- and triple-ship days. This year will see 12 double-call days, four triple-call days and a single maiden call from the Vision of the Seas.
"We are really working on our product to add things that can be accessed by walking instead of busses," MacMillan said.
Skywalk Saint John opens later this summer, and is in walking distance from the port.
"It takes pressure away from the busses," MacMillan added.