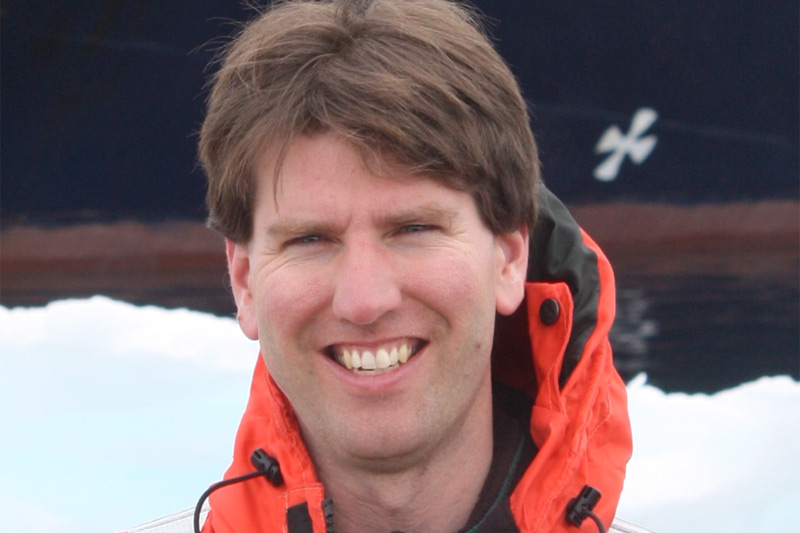 Expedition Voyage Consultants has its fingers on the pulse of the expedition segment, planning itineraries, running operations and consulting on newbuilds.
"The expedition industry is where the river industry was 15 years ago," commented Ben Lyons, CEO. "There has been a change in expectations and what passengers can have in the Arctic or Antarctica."
That started with a number of ships with creature comforts, such as the Silver Explorer, joining the fleet in 2008.
"The poles are driving the revenue and interest, they are behind the recent growth," said Lyons, who spent over three years planning every detail of Crystal's Northwest Passage sailing. "Melanesia is also becoming increasingly popular."
Among the glut of new ships and operators, Lyons said Scenic was the most unique.
"They are re-defining the market," he said. "It's a luxury vessel with onboard amenities (helicopter, submarine) that haven't been there before. They are using tools that are from the super yacht industry and applying that to cruise.
"Think about the guest experience and think about the destinations they are going to … connecting the passenger to the destination," Lyons advised on ship design. "These are really remarkable regions and passengers need to know that at all times."
Another agenda item: logistics in terms of how easy it is to disembark and embark guests in remote areas.
"That is the difference between a landing ashore and being stuck aboard."