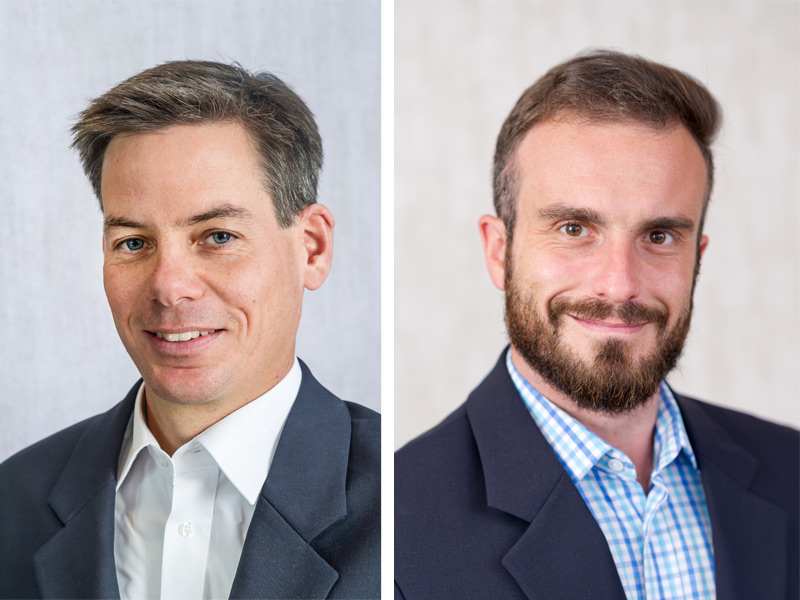 Crystal River Cruises has announced the key officers for the first of its four upcoming Rhine-class river yachts.
The Crystal Bach, which embarks on her maiden voyage from Amsterdam in August, will be under the guidance of Captain Lukas Zatschkowitsch, a river captain on Europe's rivers for the past 15 years. A native of Vienna and currently residing in a Danube village near the Austrian city and Bratislava, Zatschkowitsch's experience along the Danube, Rhine and Main Rivers stretches back to his childhood, when he sailed the waterways aboard his father's own boat, according to a statement from Crystal.
Joining Captain Zatschkowitsch in leadership of Crystal Bach is Hotel Director Sergio Merendino. Merendino has a long career in luxury hotel service and management throughout Europe, and joined the Crystal Serenity in 2011 and most recently served aboard Crystal River Cruises' first ship, the Crystal Mozart. Merendino will
oversee all hotel operations aboard Crystal Bach, including accommodations, service and culinary programs, and will be accessible to guests during their voyages.
"The quality of our guests' Crystal Experience begins with the officers charged with ensuring that experience is seamless and exceptional at every point," said Crystal's CEO and president, Edie Rodriguez. "It has always been Crystal's practice to appoint the highest caliber of professionals at every level of service aboard our ships, and the crew aboard Crystal Bach is no exception. We look forward to embarking on her beautiful journeys with Captain Zatschkowitsch and his officers overseeing every luxurious detail of the unparalleled Crystal Experience."
Crystal Bach will embark on her maiden voyage August 13, 2017.