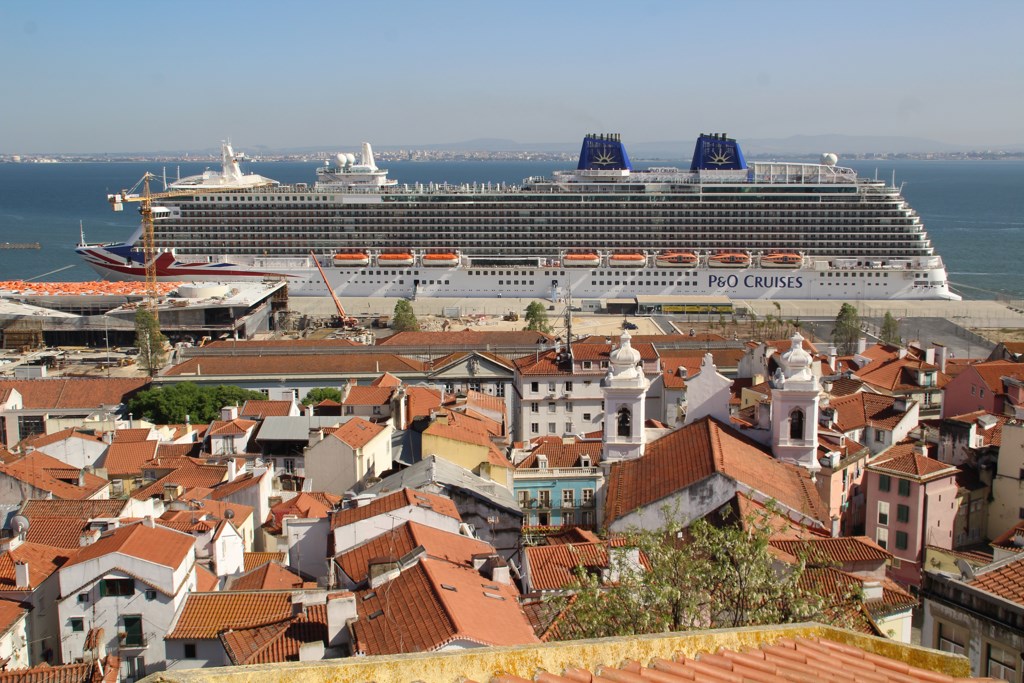 A variety of initiatives will drive future growth, according to Carnival Corporation's president and CEO Arnold Donald, speaking on the company's 2017 Q2 earnings call.
Donald commented on destination development in locations such as Grand Bahama, Barcelona and elsewhere, which, he said, will drive future demand and higher prices, noting that Cuba is generating a pricing premium for the Carnival brand.
Also supporting future growth, he said, are what he called underpenetrated cruise markets all over the world, as well as growing populations, increased wealth and changing spending patterns with millennials more likely to buy experiences rather than products.
While building demand, yield will also be supported by tempered growth. Donald said that plans call for removing one to two older ships from the fleet every year.
Donald provided few details on China except to say that he expects it will someday become the largest cruise market. As for the future seasonal deployment of the Majestic Princess in China, he said it fits into plans to build an appetite for both local embarkations and air/sea programs for the Chinese passengers.
Meanwhile, he said that the situation in South Korea may have aggravated the situation in the Chinese market in terms of yields and bookings.
Carnival increased its adjusted earnings forecast per share for 2017 from $3.60 to $3.70 on today's quarterly earnings call. Adjusted net income for 2016 was $3.45 per share.
The company said that cumulative bookings for the next three quarters are higher at prices that are higher than last year concentrated in the core cruise markets in North America and Europe.