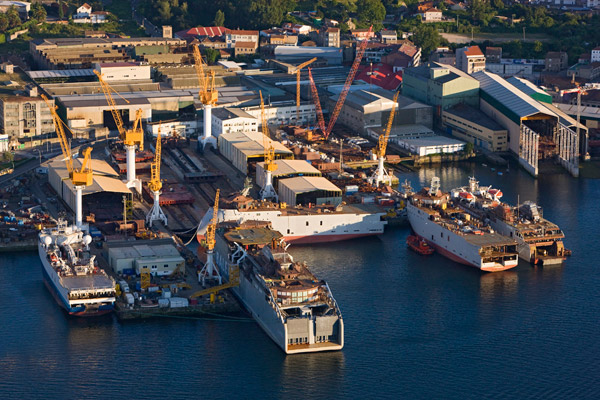 Yet another new shipyard may be joining the cruise ship building business as sources told Cruise Industry News that Barreras Shipyard will build the three new 298-passenger ships for The Ritz Carlton Yacht Collection.
The luxury ships are expected to be costing about $220 million each, with a letter of intent and financing package agreed to earlier this year.
The first delivery is in 2019, followed by two sister ships in 2020 and 2021, respectively.
The Vigo, Spain-based shipyard did not reply to a request for comment. It has not previously built cruise ships, but has experience in mega ferries and container ships.