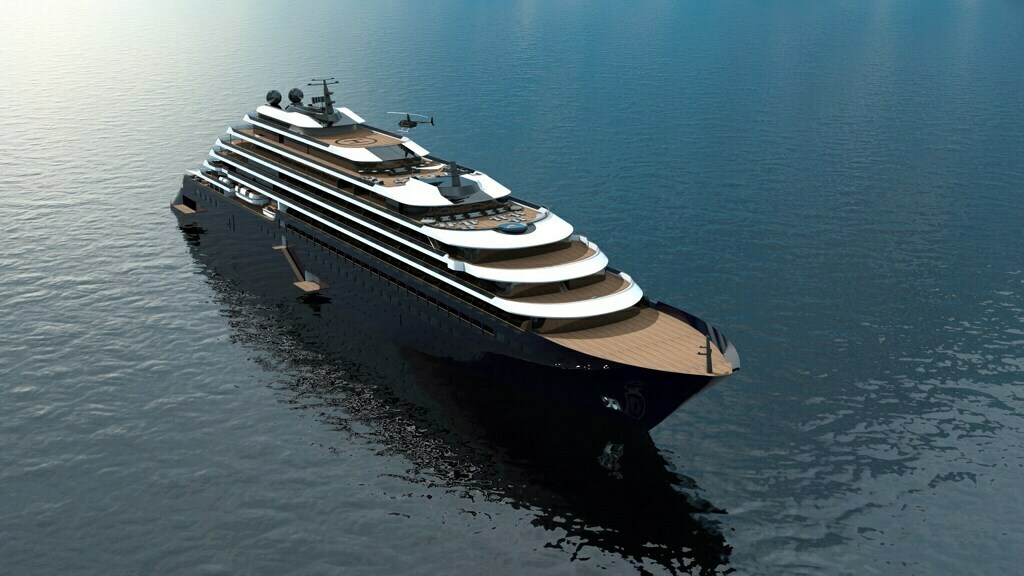 Barreras Shipyard has confirmed it will build vessels for The Ritz-Carlton Yacht Collection, as first reported by Cruise Industry News last week.
The Vigo, Spain-based facility held a midnight press conference to announce the news on June 27, which was attended by representatives from Ritz-Carlton, the yard and also Alberto Núñez Feijóo, President of the Galician Regional Government.
The yard said the order was firm for one ship, with a 30-month timeline and delivery in late 2019. The order has two options, according to the yard.