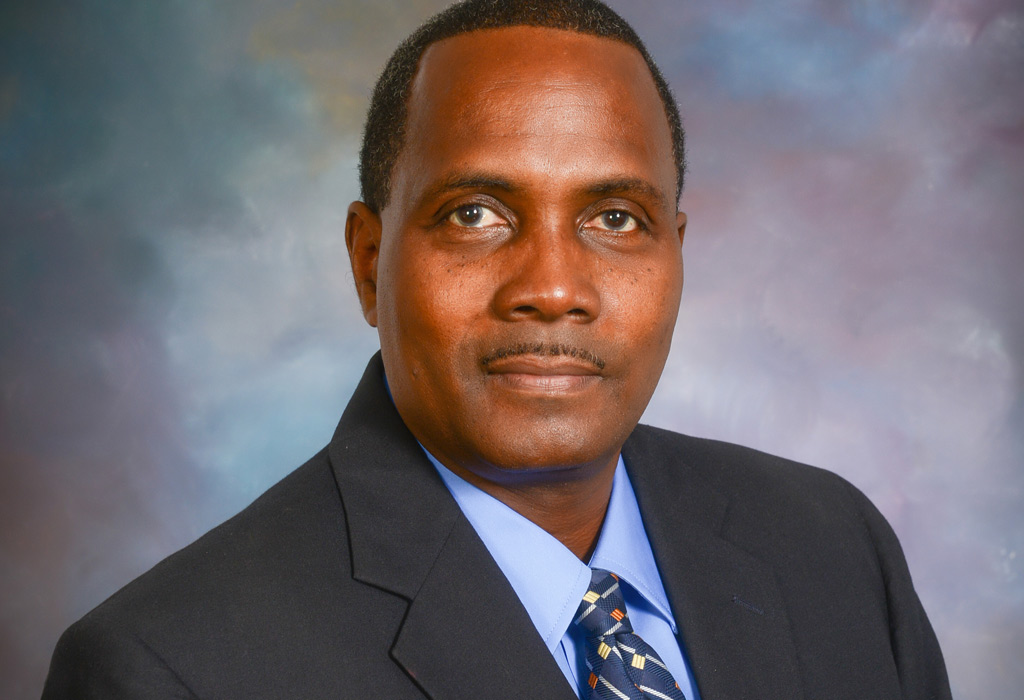 The West Indian Company (WICO) has appointed former Senator Clifford F. Graham as its new President and CEO replacing Joseph Boschulte.
Graham, who assumed his position on May 1, 2017, has a long history of public service including two terms in the Virgins Islands legislature and running the Virgin Islands Housing Finance Authority as Executive Director, according to a statement.
"I am honored to join one of the premier ports in the Caribbean and I look forward to working with our government, merchants and other community stakeholders in our continued efforts to make our destination one of the most riveting and rewarding experiences in the region for cruise ship passengers," said Graham. "I also look forward to continuing to build upon our longstanding relationships with our cruise line partners."
Joyce Griffin, WICO's Acting Board Chair, said, "Under Mr. Graham's thoughtful, experienced leadership, we will improve the overall tourism product in the US Virgin Islands by finding ways to refresh and enrich our destination and we will work with our cruise line partners to grow our market share in an increasingly competitive region."
A St. Thomas native, Graham worked in the Planning and Construction Division of the U.S. Virgin Islands Affordable Housing Program as the Assistant Director and in 1997 was promoted to Director of Planning and Construction, responsible for all of the Authority's affordable housing developments. In 2001, the Board of Directors selected Graham to serve as the Authority's fifth Executive Director where he spearheaded a plan for the Authority to eradicate several years of budget deficits, and to complete its mission of achieving ownership by moving from rental office space into their own building, which he accomplished in 2006. Graham served as Executive Director until 2011 and is credited with increasing affordable rental and home ownership housing stocks.
After leaving the Virgin Islands Housing Finance Authority, Graham launched a successful election campaign for Senator in 2012 and became a member of the 30th Legislature. As a new senator, he chaired the Committee on Finance and was responsible for the development of the budgets for fiscal years 2014 and 2015. Upon Senator Graham's successful reelection, his colleagues again tapped him to chair the Committee on Finance in the 31st Legislature.
Graham continues to maintain a strong commitment to his community by volunteering as a Board Member of My Brother's Workshop, the Boy Scouts of America, and as the Board Treasurer of the St. Thomas Federal Credit Union. He is married to Arlene Athill of St. Croix and is the father of two sons, Omari and Ahmad.