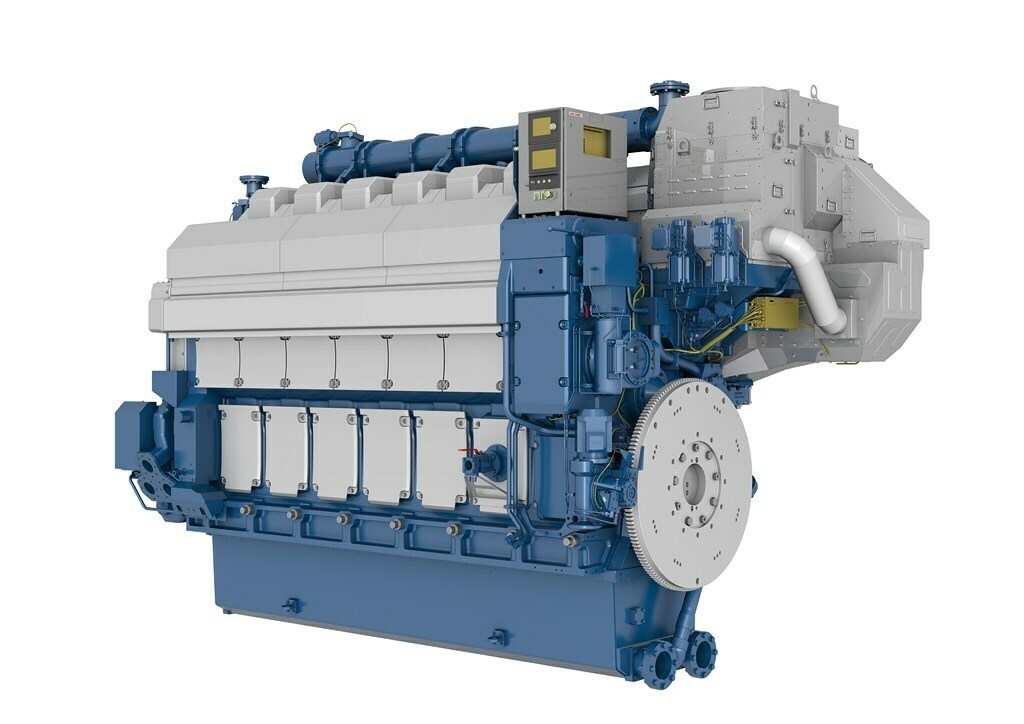 Wärtsilä has been awarded model year 2017 certification of emissions compliance from the United States Environmental Protection Agency (EPA) for its Wärtsilä 34DF dual-fuel engine family, according to a prepared statement.
The EPA Tier III certification and the corresponding EIAPP certificate were both issued in March 2017.
The Tier III certification of conformity covers the Wärtsilä 34DF engines manufactured from the date of issue until the end of 2017.
These are the first Category 3 Tier III certificates issued by the EPA to any manufacturer, the company siad.
Category 3 relates to engines with a displacement per cylinder of greater than 30 litres.
The certification verifies that the Wärtsilä 34DF engine is fully compliant with the EPA Tier III emission standards in gas mode operation. As required by the EPA Tier III standard, the engine is equipped with a continuous nitrogen oxide (NOx) measuring and monitoring system for verifying emissions compliancy inside NOx Emission Control Areas (NECA). When sailing outside NECAs, the fuel-flexible 34DF engine can be operated with conventional marine diesel fuels if required.
"Once again Wärtsilä technology is leading the way to greater environmental sustainability and a cleaner shipping industry. It is an honour for the company to be the first to be awarded this important EPA certification," says Patrik Wägar, Product Director, Medium Bore Engines, Wärtsilä Marine Solutions.