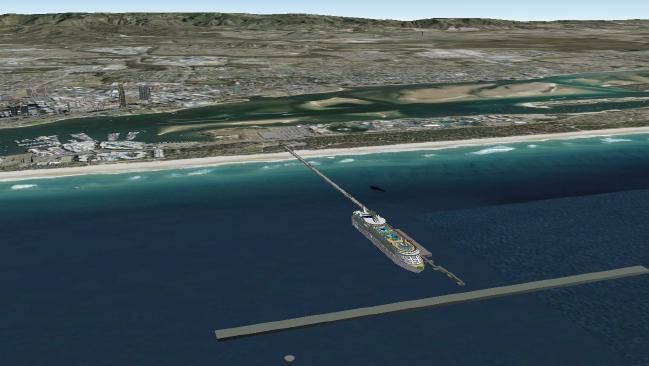 The potential cost of building a state-of-the-art cruise terminal in Gold Coast (Australia) keeps going up.
The latest report has the total cost surging to up to $450 million AUD, compared to the original estimate of just $70 million AUD, according to an article published by the Gold Coast Bulletin citing the local mayor.
The mayor also stressed that if the facility's construction went ahead, it would be at no cost to tax payers and funding would come from the private sector.
Next up, the project will need to past various local hurdles from council votes to feasibility studies and environmental impact reviews.