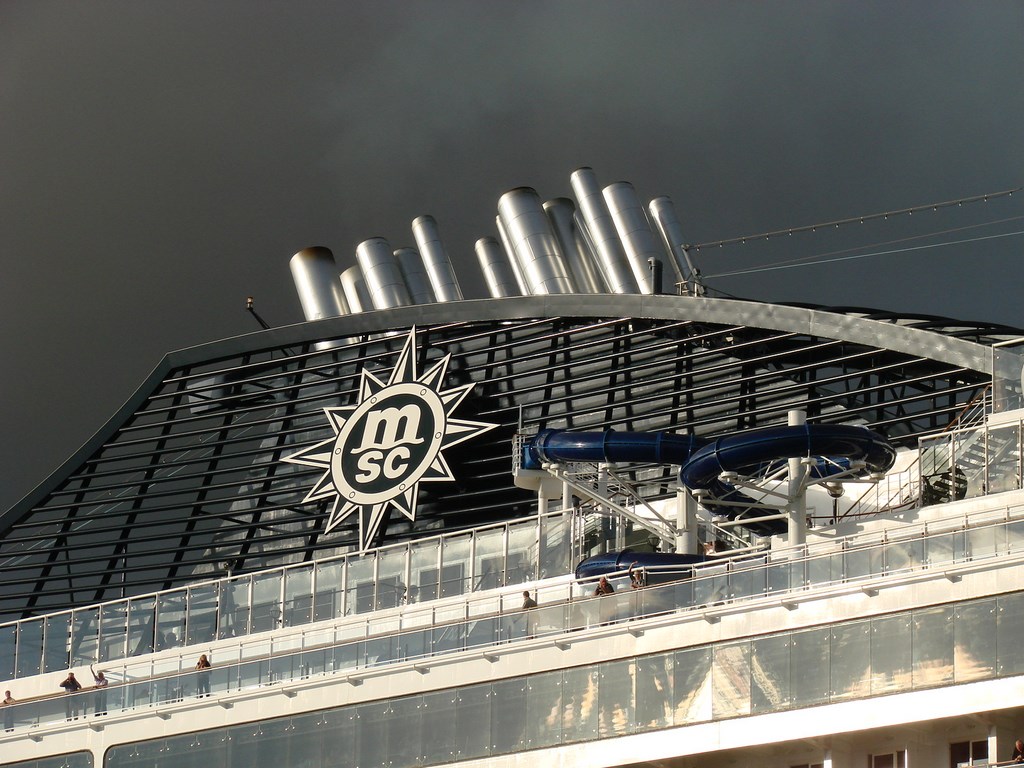 MSC Cruises is looking to invest in a massive state-of-the-art cruise terminal at the port of Barcelona, according to Pierfrancesco Vago, executive chairman.
Vago told LaVanguardia.com that the company wanted to "invest heavily in the construction of a large passenger terminal."
In addition, he said the negotiations were already done and more news would follow.
Vago noted he hopes the terminal will become a symbolic building for the city.