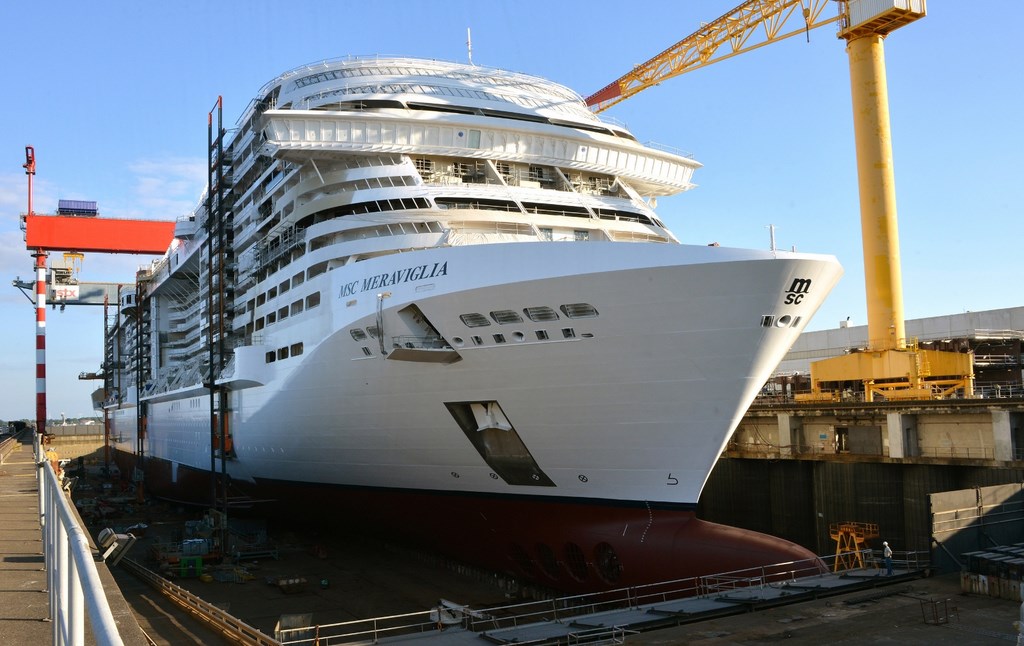 MSC Cruises announced today the opening of sales for MSC Bellissima. Starting in March of 2019, the MSC Bellissima will cruise the Western Mediterranean for its inaugural season.
Sales of MSC Bellissima are initially open exclusively to MSC Voyagers Club members, as one of the many benefits of the program that rewards loyal MSC Cruises guests. Bookings will open on May 15, 2017 for all other guests.
"Bearing testimony to our focus on innovation, MSC Bellissima will be the fourth new ship coming into service in just two years," said Gianni Onorato, Chief Executive Officer of MSC Cruises. "She will join what is already one of the most modern fleets at sea as our long-standing focus is to always offer our guests the most modern and innovative ships to ensure they make the most out of their vacation at sea."
"When it comes to the Meraviglia generation of ships, we are particularly proud of our unique partnership with Cirque du Soleil who is creating a total of eight original shows for all four ships. MSC Bellissima will feature two brand new shows, giving guests yet another reason to experience the new addition to our fleet," added Onorato.
The MSC Bellissima will call at the popular ports of Genoa, Marseille and Barcelona as well as other much sought after Mediterranean destinations including Naples, Messina in Sicily and Valetta in Malta,
MSC Bellissima will embark on her maiden voyage from Genoa, Italy on March 24, 2019.