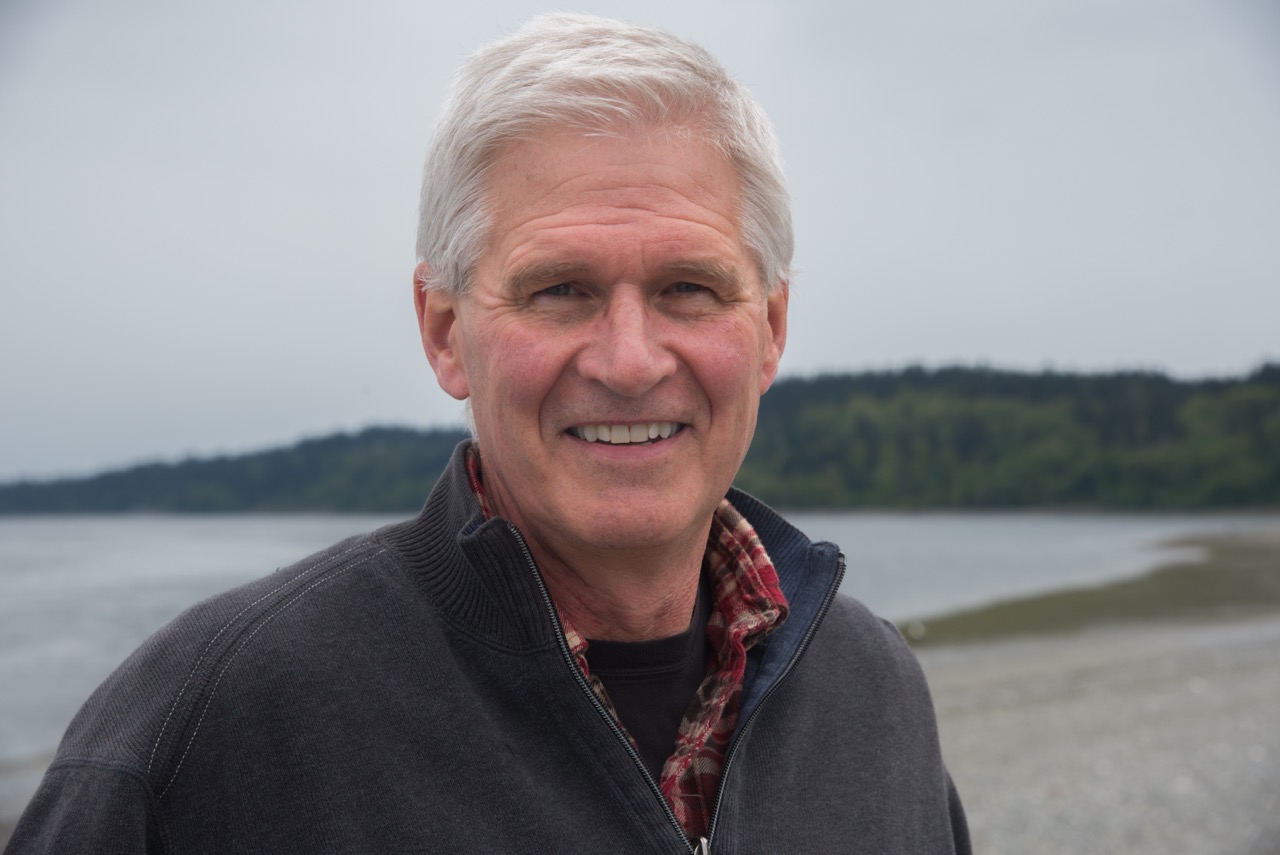 Expedition Voyage Consultants has announced today the appointment of Peter Butz as its Chief Operations Officer. In his new position, Butz will assume responsibility for the company's day-to-day operations and resources as well as contribute to its consulting projects.
Butz began his career in the late 1970s when he first began working on the Lindblad Explorer. As expedition leader, he managed voyages to the far flung corners of the world, including Antarctica, the Great Barrier Reef, the Arctic and the Amazon.
He then went on to join Special Expeditions (now Lindblad Expeditions) as expedition leader. Over eight years, he sailed to Alaska, Baja California, Papua New Guinea, the Arctic and Amazon.
In 1989, Butz transitioned ashore to manage vessel operations. For the next 25 years, first as vice president of fleet operations and then as chief operating officer, he oversaw the company's fleet grow to six globally deployed vessels and its employees and contractors grow to almost 500.
More recently, Butz spent three years consulting independently and overseeing Alaskan Dream Cruises' expansion.