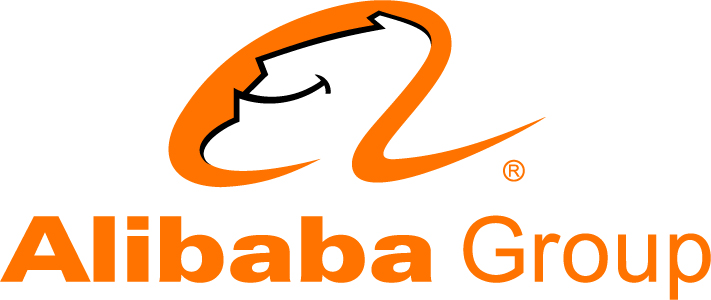 Alibaba Group is entering the Chinese cruise market in a partnership with Norwegian Cruise Line Holdings.
"The two companies will leverage Norwegian's expertise in providing exceptional vacation experiences and its innovative and award-winning cruise offerings along with Alibaba's unparalleled insights into the wants and needs of the Chinese consumer to deliver the cruise industry's most-customized product for the local China market," said a press release.
The companies will also collaborate to provide Alibaba customers with new and unique online-to-offline (O2O) experiences at sea across Norwegian's China-based and global fleet.
"We are pleased to partner with Norwegian Cruise Line on this tremendous initiative," said Michael Evans, President of Alibaba Group. "Our expanded relationship is another example of how Alibaba is helping international brands to reach Chinese consumers through our robust data, marketing and technology. We look forward to further strengthening our collaboration with Norwegian in the future."
"The partnership with Alibaba complements our strong, existing relationships with our loyal travel agents to provide unmatched insight into what Chinese travelers look for in a vacation experience," said David Herrera, President, NCLH China. "The combination of Norwegian's expertise in delivering memorable vacation experiences, Alibaba's insights into Chinese consumer behavior and our travel agents' knowledge of the preferences of Chinese travelers will create a cruise product unequaled in China."
Norwegian took delivery of Norwegian Joy on April 27, after which the ship began her repositioning from the shipyard in Germany to her home port of Shanghai.