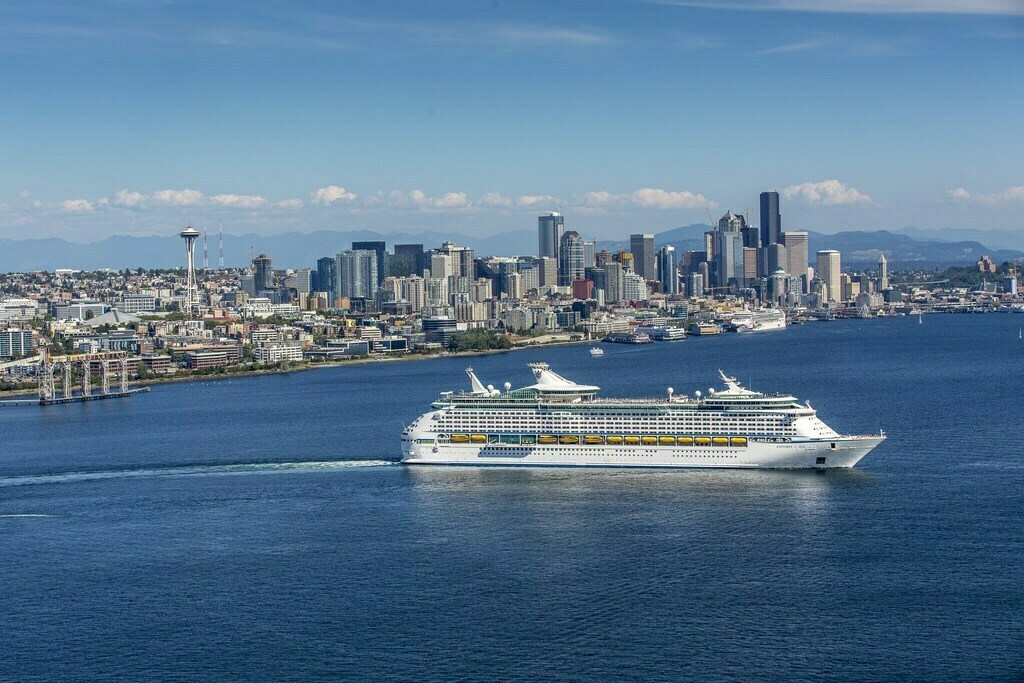 This season, Seattle cruise passengers will be able to get their airline boarding pass and check their bags on board so they can "check" out Seattle before flying home, according to a spokesperson for the port.
The Cruise Luggage Valet Program is a complimentary service of the Port of Seattle that will allow passengers to spend time in Seattle to see the sights and spend some dollars at restaurants and attractions.
The port promised to release further details shortly. The cruise season starts in Seattle on April 29.