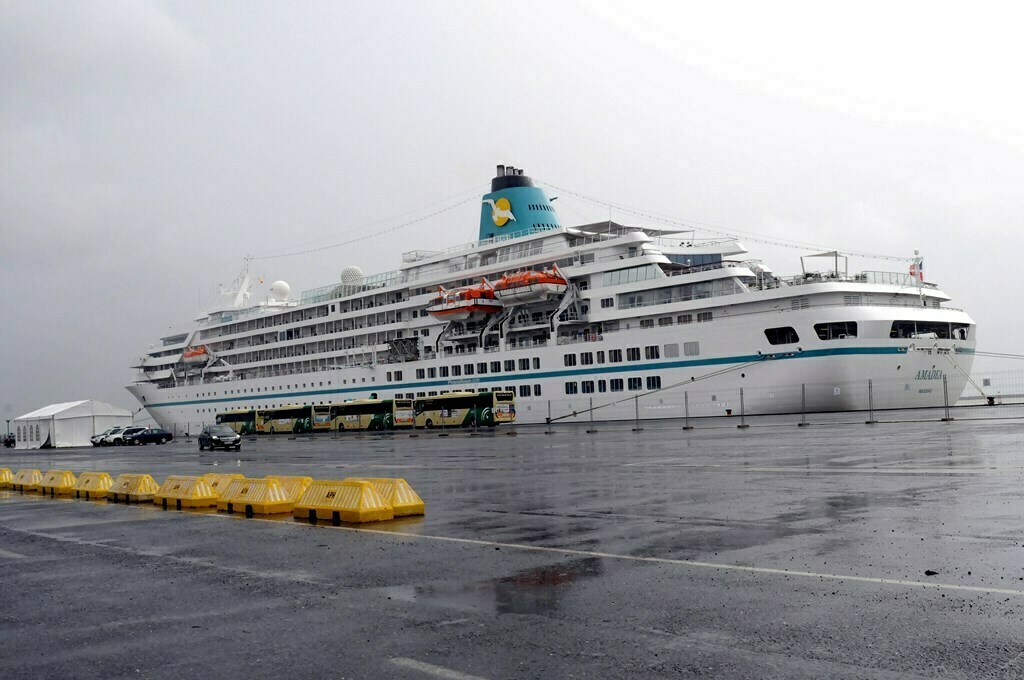 Halifax is readying for its first cruise ship of the season as the Amadea is set to arrive on April 24 at 4:15 p.m. after docking at Lunenburg in Nova Scotia earlier in the day.
The ship docks in Halifax from 4:15 p.m. to 10:00 p.m. for a short call.
Halifax said in a prepared release it is set to receive 173 ships in 2017, including four visits from the Queen Mary 2.