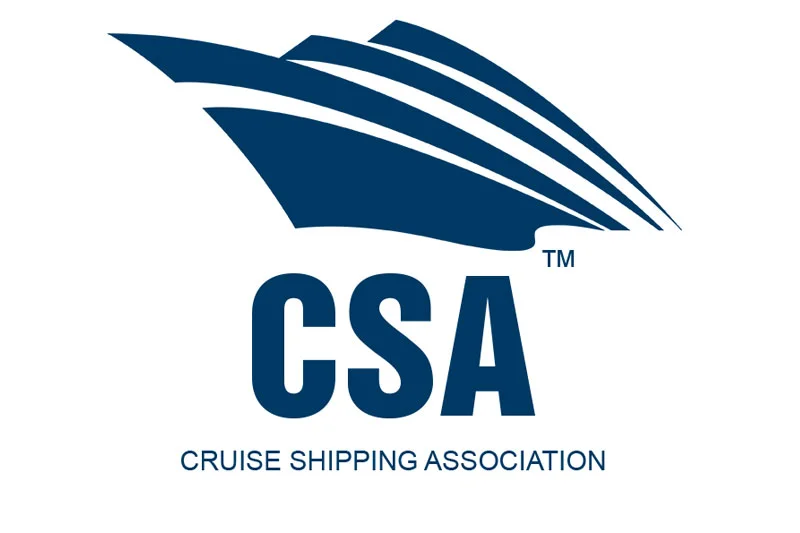 The new Cruise Shipping Association (CSA) is set to create a positive impact on the lives of shipboard and shore-side employees, as well as support both small and large vendors.
The new non-profit was founded by Douglas Diggle, CEO of Across Oceans Group, to promote the services and interests of shipboard and shoreside employees.
Diggle said that crewmembers need and want a networking and support platform, and the industry also needed a networking association for professionals that work shoreside.
"CSA is the first employee membership and supplier sales and support networking organization for the cruise line and shipping industry," the association said in a prepared release. "
The CSA will offer invaluable opportunities, as well as a global platform for employees to network with other employees, suppliers, potential employers, and even shipyard vendors. CSA's vision is to unify the million crew members and employees together to network, educate, and promote advancement in each individual's career, all while discussing the common interests of the travel and cruise shipping industry."
The association is looking to connect with crew members, providing them with a smartphone application to help them network and grow their careers.
"Additionally, CSA will provide employees a platform for 'whistle blowers' to report theft and offer suggestions under anonymity, as well as provide a one-stop shop for new offerings, itineraries, and benefits needed by employees on land and at sea around the world," the association said.
Membership includes product discounts, job positions, networking and more, covering off-contract health insurance and legal services.
For suppliers, there will be economical membership opportunities to help companies network and learn about the cruise industry.