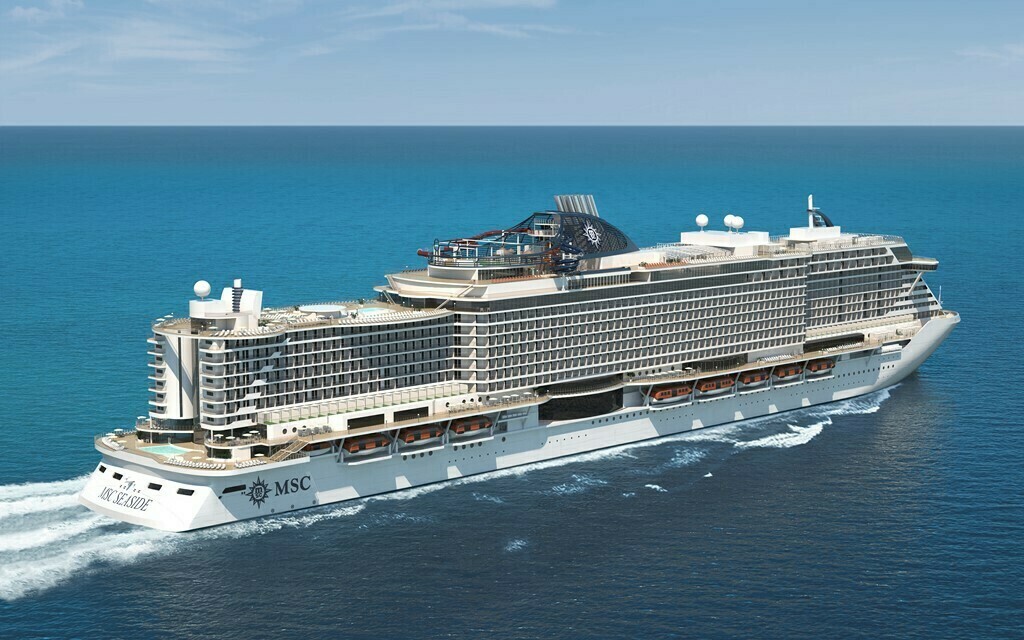 The industry growth story over the coming 10 years will be MSC Cruises based on existing ship orders and known deployment and withdrawals.
MSC will increase its market share to 11.6 percent from 7.0 percent at the end of this year and be the third largest cruise company in the world, according to the 2017-2018 Cruise Industry News Annual Report.
The privately-owned company is set to grow its passenger capacity at an average annual rate of approximately 9.9 percent over the 10-year period, from being able to carry an estimated 1.8 million passengers this year, to 4.4 million by 2027.
Norwegian Cruise Line Holdings slips to fourth place with 3.6 million passengers and a market share of 9.5 percent in 2027. The company's brands are expected to carry some 2.2 million passengers this year.
Carnival Corporation will continue to be the largest cruise company, but will see its market share shrink from an estimated 44.1 percent this year to 40.7 percent in 10 years. The company's brands, which can carry more than 11 million passengers a year today, will have an annual capacity of 15.5 million by 2027.
While growing, Royal Caribbean will also see its market share slip a bit from 23.9 percent this year to 21.6 percent by 2027. Its estimated annual passengers capacity now is about 6 million passengers and will be 8.3 million in 10 years.
About the Annual Report:
The Cruise Industry News Annual Report is the only book of its kind, presenting the worldwide cruise industry through 2027 in 400 pages.
Statistics are independently researched. See a preview of last year's edition by clicking here.
The report covers everything from new ships on order to supply-and-demand scenarios from 1987 through 2027+. Plus there is a future outlook, complete growth projections for each cruise line, regional market reports, and detailed ship deployment by region and market, covering all the cruise lines.