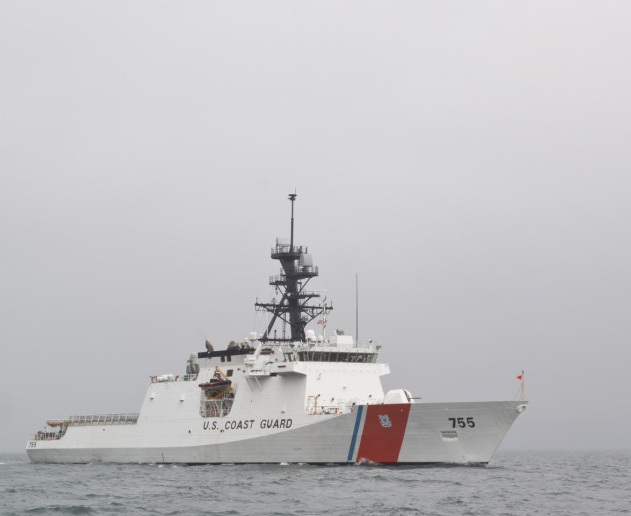 The new U.S. Coast Guard Cutter Monroe uses a COmbined Diesel And Gas (CODAG) propulsion system featuring one GE LM2500 gas turbine and two diesel engines. The Munro was commissioned in Seattle on April 1 and is homeported in California.
According to a U.S. Coast Guard press release, Munro is the fourth NSC to be homeported on the West Coast in Alameda, California.
It was commissioned in Seattle to honor the Coast Guard's only Medal of Honor recipient, Signalman First Class Douglas A. Munro (1919–1942). He is buried in the veterans' section of Laurel Hill Memorial Park in Cle Elum, Washington; Munro was a former South Cle Elum resident.
On March 4, 2017, the U.S. Coast Guard's seventh NSC Kimball was christened. The LM2500 gas turbines used for the NSCs were manufactured at GE's Evendale, Ohio, facility.