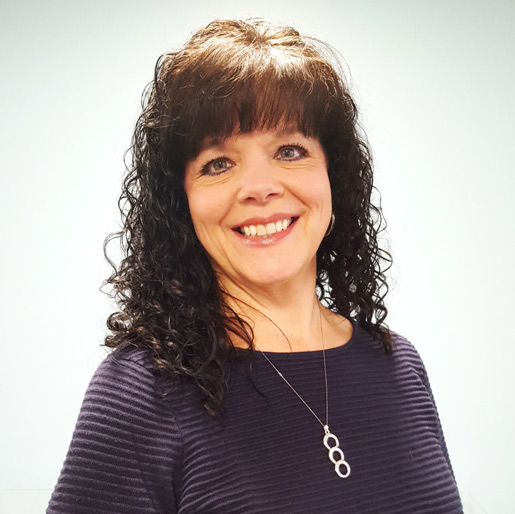 Windstar Cruises confirmed the hiring of Natalie Drain as Senior Manager Purchasing for Marine Fleet Operations beginning March 31 through a prepared statement.
Drain brings a wealth of knowledge and experience in procurement and logistics within the cruise sector to Windstar and will be responsible for maximizing value to the company and guests, minimizing costs, and developing procedures for purchasing and awarding of contracts to ensure cost-effective and timely completion, the company siad.
"We are excited to have Natalie join Windstar's talent center of cruise industry professionals. Natalie has a long tenure as a purchasing professional and her expertise and knowledge will allow Windstar to enhance the guest experience as well as reduce operating costs on our yachts. Natalie has proven to be highly efficient in her approach to purchasing and vendor relations with a strong focus on establishing partnerships with suppliers to create a "win-win" environment for all involved. I am truly honored and humbled to be working with Natalie again," Windstar Vice President of Fleet Operations Christopher Prelog.
Drain brings 30 years of cruise expertise with 18 years of concentration in purchasing and vendor relations. Drain most recently worked at leading food service restaurant management company Guckenheimer as Strategic Sourcing Manager where she set up contracts with manufacturers and distributors for all food, beverage, consumables and equipment to ensure proper cost evaluations to support savings and service objectives. Prior to that Drain worked at Holland America Line growing her career in the travel industry.
Drain holds an Associate of Arts and Sciences (AAS) in Wine Marketing and Sales from South Seattle College and a certificate from the Travel Institute of the Pacific. Drain has a passion for Washington wines and an affiliation with Pepper Bridge Winery, Amavi Cellars and Walla Walla AVA. She is an active member of the National Business Women's Association.