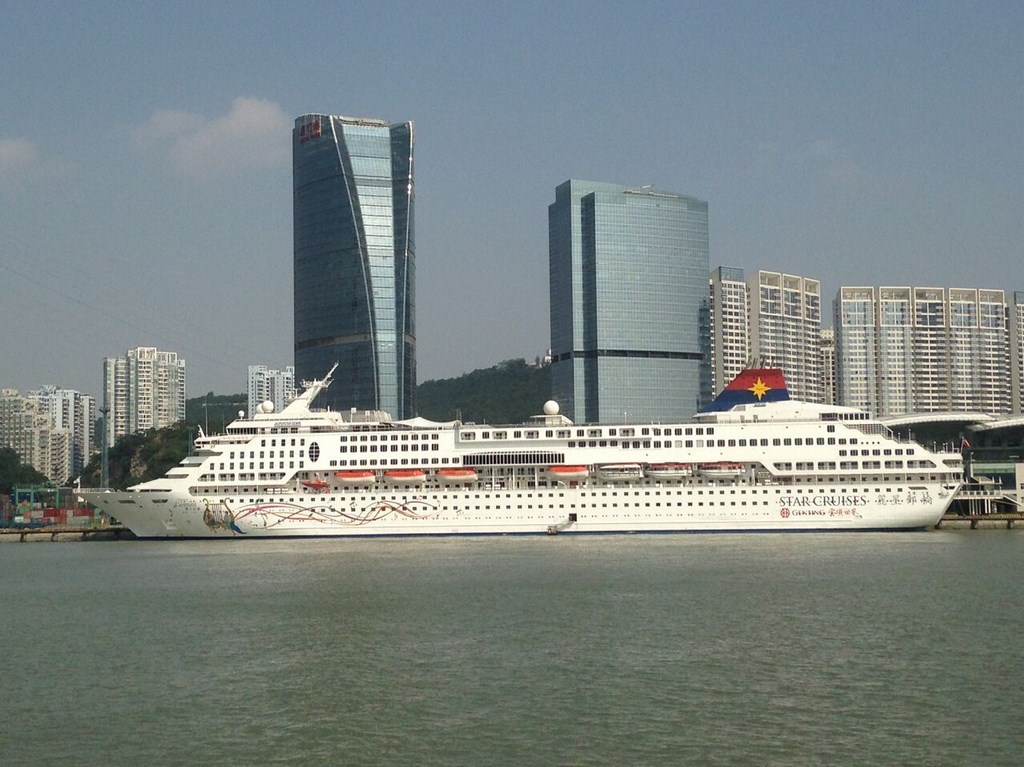 Star Cruises announced that the SuperStar Gemini will re-deploy to Laem Chabang in Thailand, for cruises from December through April 2018. The ship will remain in Singapore through the end of 2017.
"We are excited to announce Star Cruises' return to The Land of Smiles with the deployment of SuperStar Gemini at Laem Chabang," said Ang Moo Lim, President, Star Cruises. "Our long history with Thailand stretches all the way back to 1995 when we first called upon Phuket and, today, we are proud to be able to call Laem Chabang our new home come December 17."
"With this new deployment, Star Cruises will continue to shine the spotlight on Thailand as a premier destination in Asia for the fly-cruise market to help support the local inbound and outbound tourism industry," said a statement from the company.
"Thailand has the largest number of tourists of all ASEAN countries and the two airports of Bangkok serve more than 85 million passengers every year," adde Ang. "This is a perfect location for fly-cruise passengers and we will work closely with inbound agents to package cruises with land vacations – providing tourists yet another reason to visit Thailand. We will make Bangkok the "Gateway to IndoChina" due to its superior air and tourist infrastructure. "
During her deployment, SuperStar Gemini will embark on 3-night cruises to Sihanoukville and Ko Samui, departing every Sunday, 2-night cruises to Sihanoukville, departing every Wednesday, and 2-night cruises to Koh Kong Island, departing on every Friday.