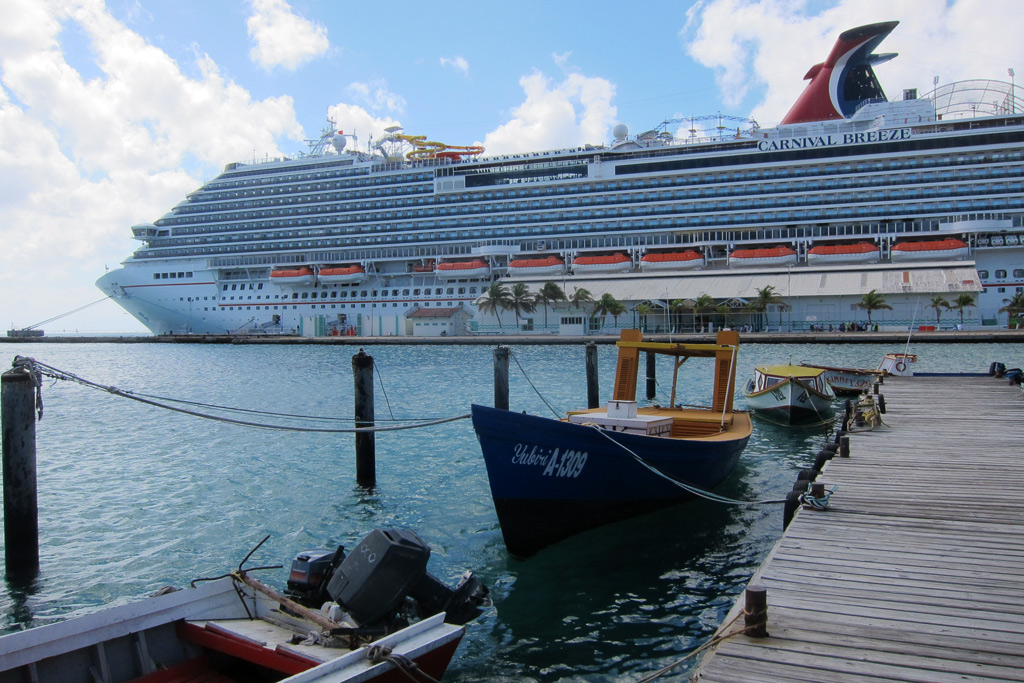 Aruba will see a bump of just about 14 percent in cruise traffic for 2017, as the island surges to the 750,000 passenger mark.
"The summer months are looking strong," said Ronella Tjin Asjoe, CEO at Aruba Tourism Authority, in an interview with Cruise Industry News. "One of the objectives for us is to spread cruise tourism throughout the year. The opportunity to grow comes primarily from growing the summer season."
Aruba has thus benefited from the reintroduction of Pullmantur's Southern Caribbean program, which will run this summer and is confirmed to be back for 2018.
Asjoe said she couldn't speak for the port authority, but future plans take into account that ships are getting larger. Helping matters now, is the cargo facility, which has been moved away from the cruise terminal since 2016.
By June a new Welcome Plaza will be done, showcasing a better organized cruise port experience and allowing passengers better flow, advised Asjoe.
For the future, Asjoe has her eyes on sustainable growth.
"We will not be able to growth at 14 percent a year," she said. "We are looking at the capacity of ships and how many we can handle at once while still ensuring a good level of service on the island.
"The challenge is to figure out to what extent we can grow and accommodate bigger ships, and also continue to position Aruba as an attractive destination for smaller ships, creating that balance."