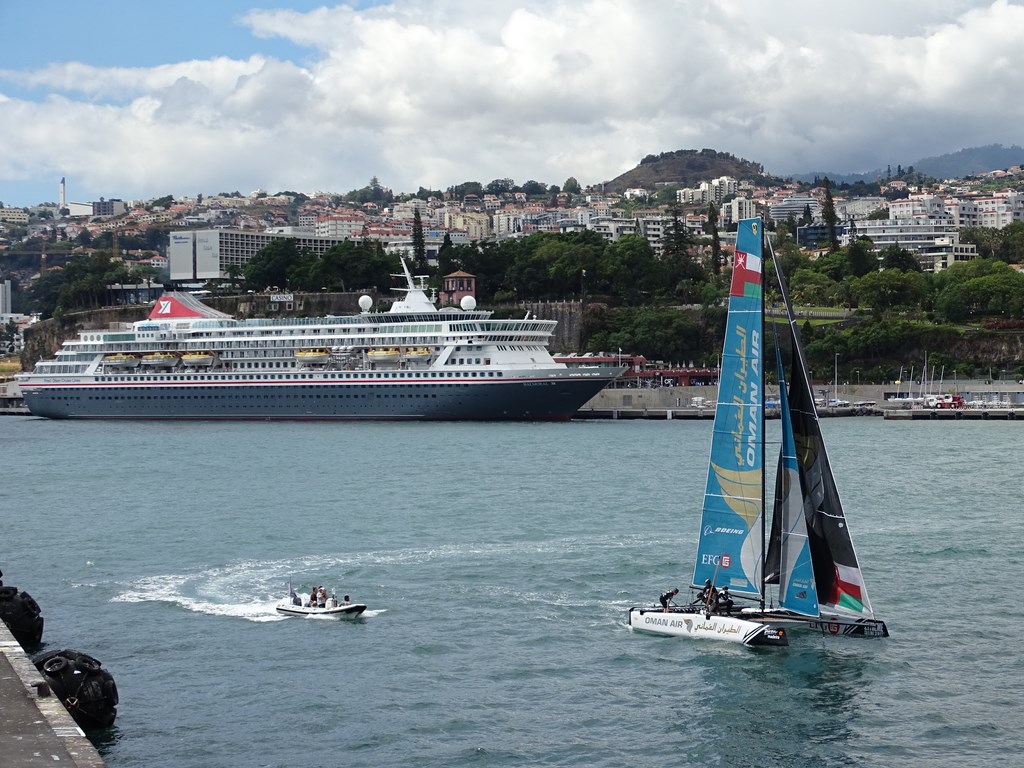 Fred. Olsen Cruise Lines said it had its most successful sales day ever on Tuesday, March 7, 2017, with bookings totaling over £3 million for the day, following the launch of its exciting new 2018/19 cruise program to its top tier loyalty club members, according to a press release.
This represents an increase of 15 percent on the same launch day in 2016, said the company.
In 2018/2019, the line's four ships, Balmoral, Braemar, Boudicca and Black Watch, will be visiting no fewer than 228 destinations in 73 countries around the globe, plus 91 areas of scenic cruising, on over 135 different itineraries.
Justin Stanton, Sales and Marketing Director for Fred. Olsen Cruise Lines, said:
"Last year's launch was a hard one to beat, so this is excellent news for Fred. Olsen! This high demand to cruise with us again follows the creation of a fantastic range of ex-UK and worldwide fly-cruises in 2018/2019, which focus on providing one-off experiences that give our guests a 'holiday of a lifetime'.
"Our new fly-cruise program offers such a wide variety of experiences, including new exotic holidays to Arabia and India, and we will be growing on our best-selling 'Indian Ocean' itineraries – taking in some of the world's most stunning scenery and giving guests a 'closer', more authentic experience in the destination.
"We would encourage our guests to book early to secure their places on our innovative and immersive itineraries in 2018/19, as they are selling fast!"