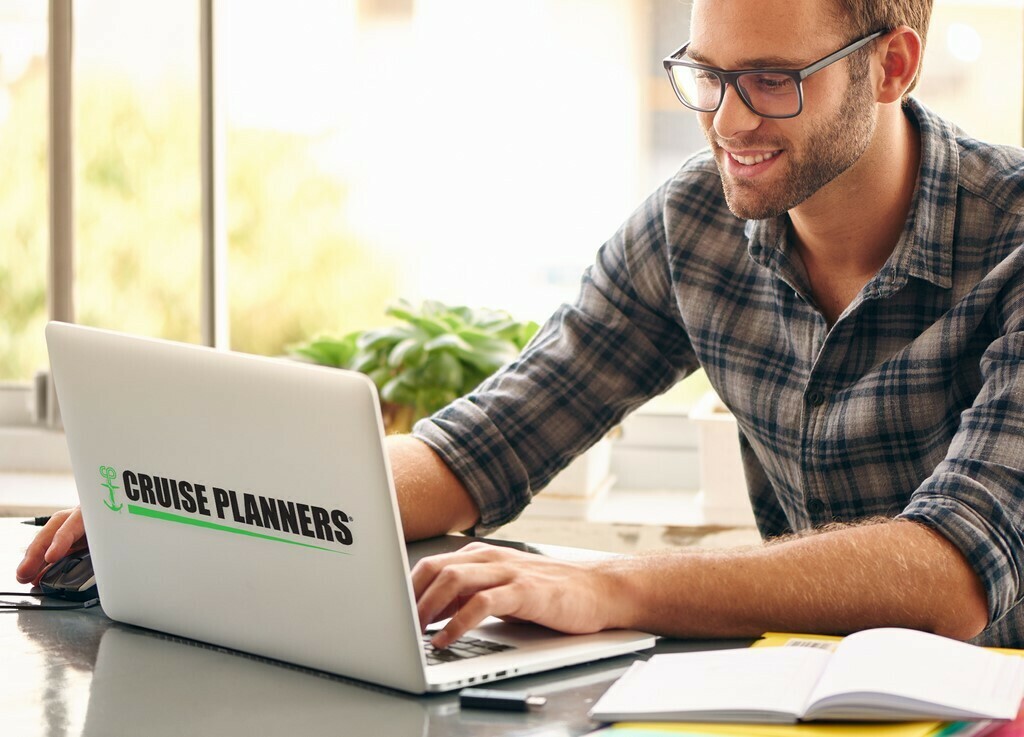 Cruise Planners is introducing a new virtual associate training program.
The newly-launched program helps franchise owners recruit new associates to join their franchise businesses by offering travel agent mentorship, flexibility to work from home and a new training platform to onboard associates with ease and professionalism.
"Our goal is to help our franchise owners grow their business exponentially and we know associates are a great way to extend their sales force," said Vicky Garcia, COO and co-owner of Cruise Planners, an American Express Travel Representative. "The added flexibility with the new virtual associate training program allows for faster onboarding with interactive and engaging e-learning content which is completely mobile-friendly and accessible 24/7."
Associates will benefit from virtual training over the course of 12 days, which includes multiple live check-in sessions to ensure all associates fully understand each topic.
"As a Franchise Owner, giving my new associates an option to train "virtually" allows them to get a great training right away from the convenience of their own home office so they can start selling," said JJ Kuykendall, Cruise Planners franchise owner based in Oak Ridge North, Texas. "With the virtual training program, I can track my associates' progress and see their test results, allowing me to manage my business as efficiently as possible."