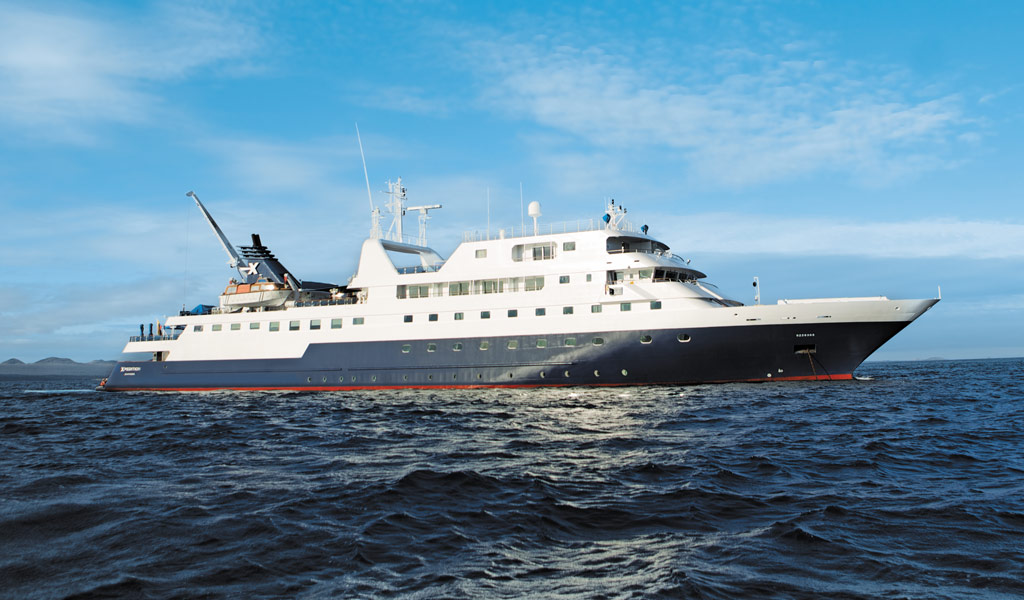 Celebrity Cruises has launched new Galapagos website, offering in-depth insights into its three-ship program in the region.
"Our award-winning Galapagos vacations have always highlighted the ultra-premium experience Celebrity Cruises is renowned for," said Dondra Ritzenthaler, Senior Vice President, Sales, Trade Support and Service, Celebrity Cruises, "so it's exciting that we have a new website to show what we offer. Celebrity has always been revered as an authority of the Galapagos Islands, and those that have been to this magical place know that it is a must-do, one-in-a-lifetime experience."
The website allows for internet bookings and also displays in-depth information from local experts on each itinerary, with data on packages, perks and details into the company's Galapagos program.
Sailings in the region are open through 2019. Vacation packages range from 10 to 16 nights, and feature a 7-night cruise with a variety of itineraries.