Abeking & Rasmussen is debuting a new expedition ship concept this week, in hopes of landing cruise orders.
The cruise ship is designed around the German yard's SWATH hull concept, which is in use on 26 vessels globally.
The new expedition concept is a boutique ship size, said the yard, with capacity for 166 passengers.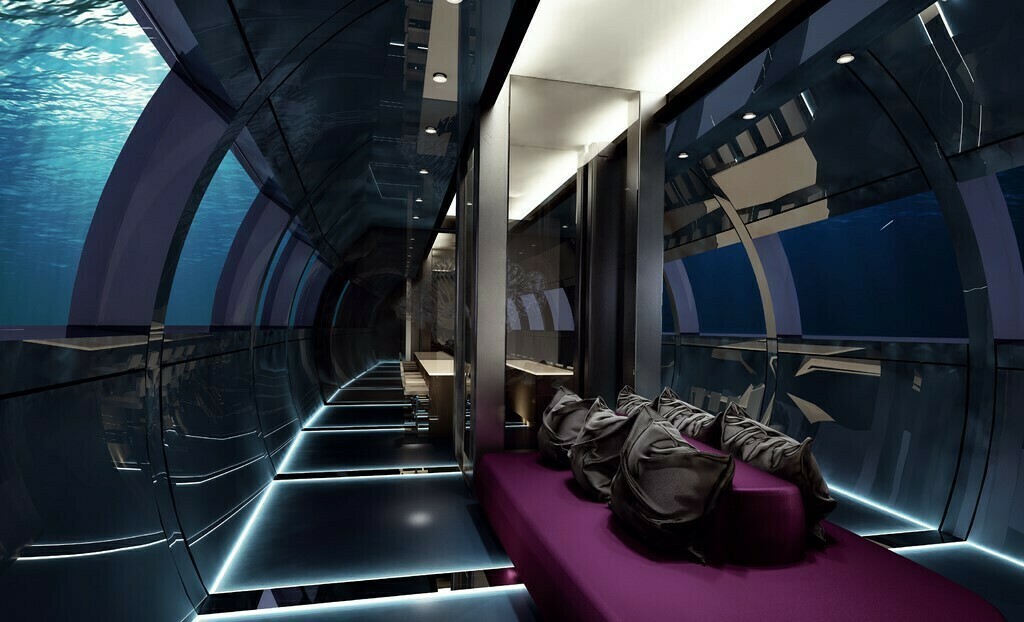 The 11,500-ton ship concept measures 95 meters long with a beam of 32 meters and draft of 8.5 meters, the yard told Cruise Industry News.
According to a statement: "The typical shape of the design radically minimizes motion on board – to a quarter of the level of conventional ships. Its sea-keeping performance fully enables the dream of a luxury hotel on water to be turned into reality. Here, luxury is underlined by many attractive, new features such as the Nemo Lounge and the Dolphin Lounge at the bow, complete with panoramic views."
Abeking & Rasmussen was founded in 1907 as a wooden boat shipyard, and has evolved since then, delivering over 6,500 ships and yachts through present day.