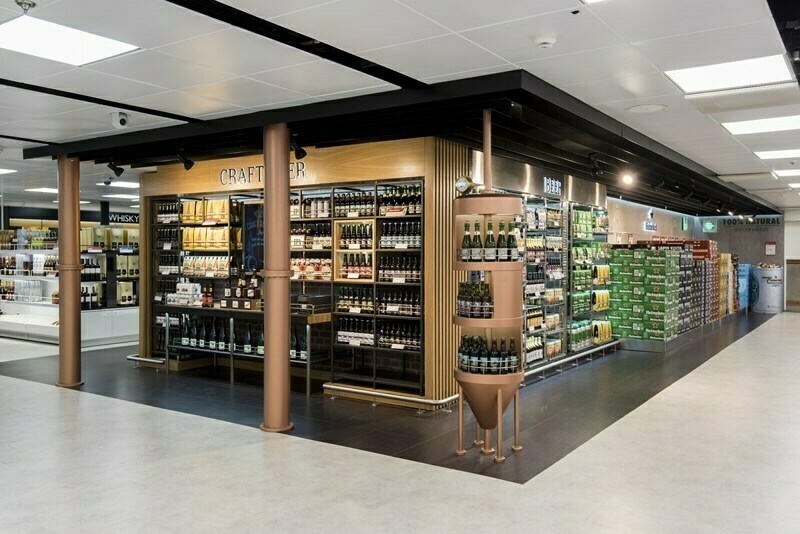 Viking Line along with Heineken Global Duty Free have created a new in-store presentation for the beer category onboard Viking Line's M/V Cinderella.
This new category concept showcases a diverse range of premium beers and ciders in an engaging and entertaining in-store experience, according to a statement.
Launched in mid-January shoppers can discover the key elements that go into the products.
Across the displayed craft beers portfolio, shoppers can use an interactive device,integrated into the display shelf. The screen invites the shopper to pick up a bottle from the display to trigger the brand-specific video, revealing the background story and tasting notes for each brand, with a selection of options from across the world.
Explaining the motivation behind this interactive innovation, Koos Vrijlandt, Sales Manager Global Duty Free Heineken, said: "Our research shows that shoppers are increasingly interested in the history and heritage of our brands and they are intrigued to discover beers from across the world. This interactive tool helps them to do just that.
"We have a powerful, innovative platform here on the Cinderella with a great portfolio, plus an in-store experience that engages, entertains and educates shoppers on the category. We are excited to share a vision with Viking Line that the future growth and performance potential of the beer category will be driven by shopper engagement experiences like this."