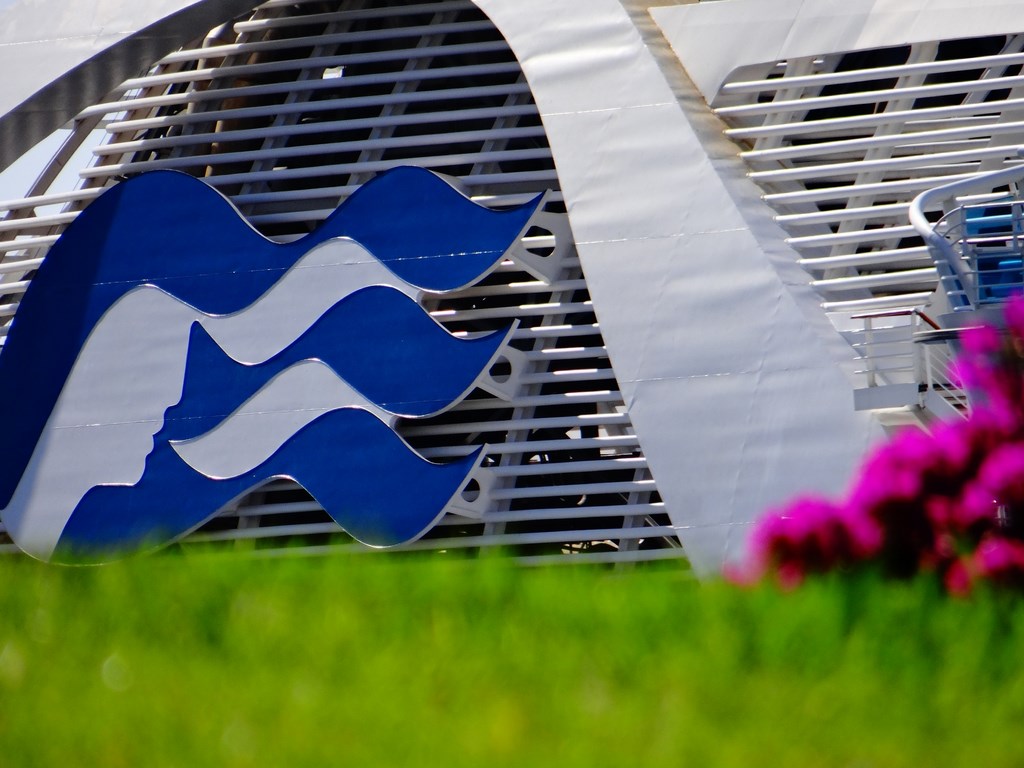 Habitat for Humanity San Fernando/Santa Clarita Valleys has announced that it will honor Princess Cruises and the Princess Cruises Community Foundation at the annual Hearts for Heroes Builders Ball on Friday, February 24th, according to a press release.
Also to be honored, will be seven surviving Santa Clarita veterans of World War II. The funds raised at the event will be used to complete the remaining 24 homes of a 78-home neighborhood for low-income veterans in Santa Clarita. The event will take place at the Universal Sheraton Hotel in Universal City, CA.
Princess will receive the Hammer of Hope Award, Habitat's highest honor, which is presented to extraordinary individuals or entities who are leaders in their fields and communities – specifically those who serve veterans and low-income families seeking to enter the middle class. Past recipients include Anheuser Busch, Home Depot, Citibank, Mayor Antonio Villaraigosa, The Gas Company, Primestor, and many others.
Accepting the award on behalf of Princess will be its President, Jan Swartz. Princess is a longtime sponsor of Habitat for Humanity SF/SCV and as recently as this coming February will be hosting a TEAM Build at which Princess employees will spend the day building veteran homes.