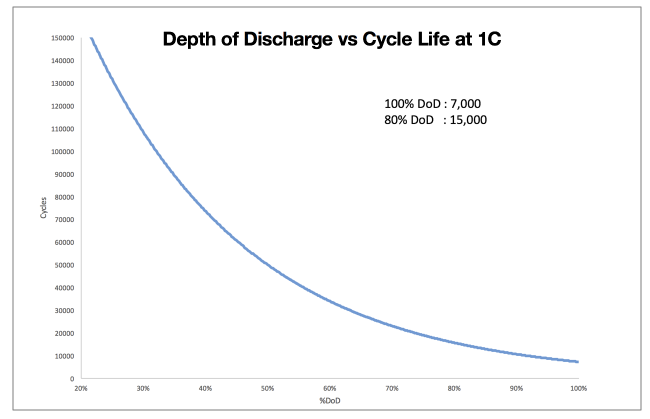 PBES Norway has announced the achievement of more than 15,000 discharge cycles in its high power energy storage system.
With this improvement in cycle life, PBES said its system delivers the industry benchmark for available performance, safety and value.
The combination of the PBES cell with thermal management provides customers with the highest possible value, according to a company statement. The constantly optimized core temperature of the advanced PBES system is to assure the long system life and most number of cycles. PBES said it is now the industry leader with greater than 15,000 cycles at 80 percent depth of discharge maintaining 80 percent state of health.
"PBES continually strives to make a better quality battery. While other companies focus on making them cheaper, our focus is to improve safety, quality and system life for the industrial end user," said Grant Brown, vice president of marketing, in a prepared statement. "By maintaining optimal core temperature for the cells, our modules maximize lifespan and, value for the customer".
PBES energy storage systems are designed to power hybrid and full electric industrial applications, including ferries, offshore supply vessels, wind farm support vessels, tugboats, port equipment and super yachts.