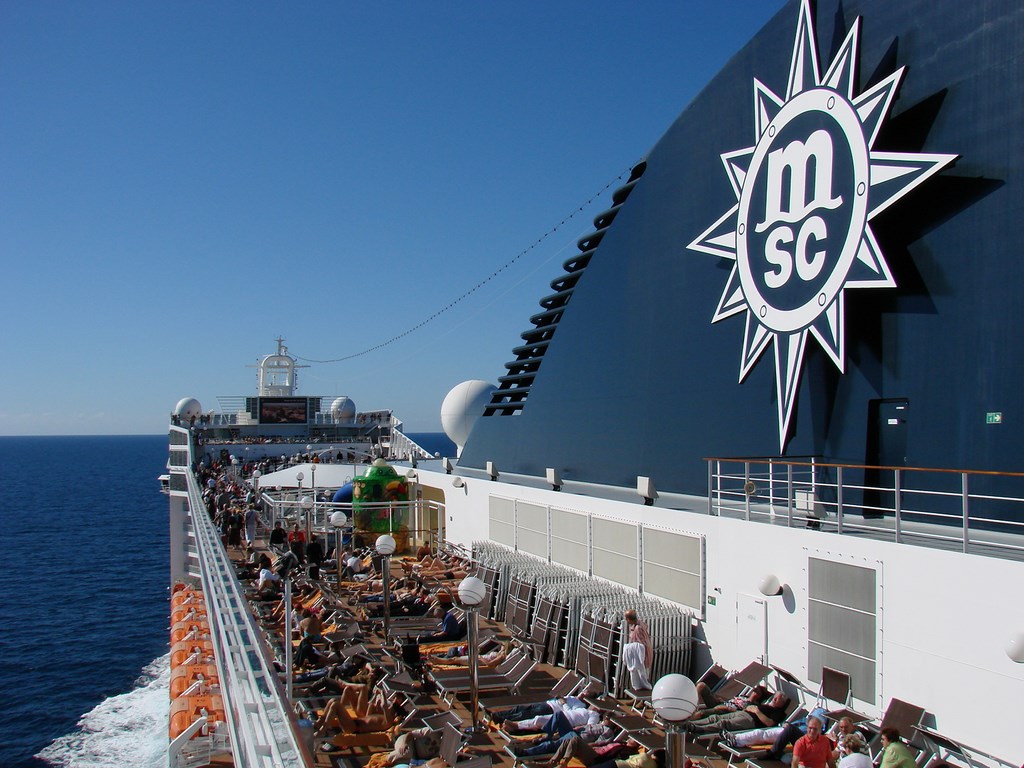 MSC Cruises and ARTA today announced that they will partner for the development of the LNG bunkering system for MSC ships.
In doing so, the two companies will aim at setting a new standard in LNG bunkering for cruise ships that meets the unique future requirements of the industry, according to a statement.
MSC's 11 ships on order include four LNG-powered cruise ships.
After nearly one year of research and analysis, MSC Cruises and ARTA have partnered up to develop a tailor-made LNG bunkering system that takes full account of the cruise industry's specific needs, said MSC in a prepared statement.
Yves Bui, MSC Cruises' LNG Project Director, said: "With up to four LNG-powered cruise ships scheduled to join our fleet, we are highly committed to developing the best possible technologies and systems to support the introduction of LNG to cruising. In ARTA, we have found a partner that matches our focus on innovation and the best maritime technology at sea and that understands our industry's specific needs. The result is a system that features a newly developed coupling and decoupling mechanism as well as a double-walled hose that will allow us to conduct bunkering operations without disrupting the activities taking place on board the ship."
The result of this cooperation is a highly resistant double-walled corrugated stainless steel hose designed to transfer LNG from the bunkering ship, or shore facility, to the cruise ship. The double wall and complete vacuum insulation adds an additional layer of protection, while keeping the gas at -162°C throughout the entire process. In addition, the 'male' and 'female' quick connect/disconnect coupling incorporate double sealing technology.
Andreas von Keitz, ARTA's Managing Director, added: "We are exceptionally glad of the new system that we have developed to suit the cruise industry's specific bunkering needs. Thanks to our partnership with MSC Cruises we have been able to fully understand these needs and have put over 40 years of our bunkering engineering experience to good use. The result is a technologically advanced solution that will help ensure that the double wall principle is maintained across the entire LNG bunkering supply chain."