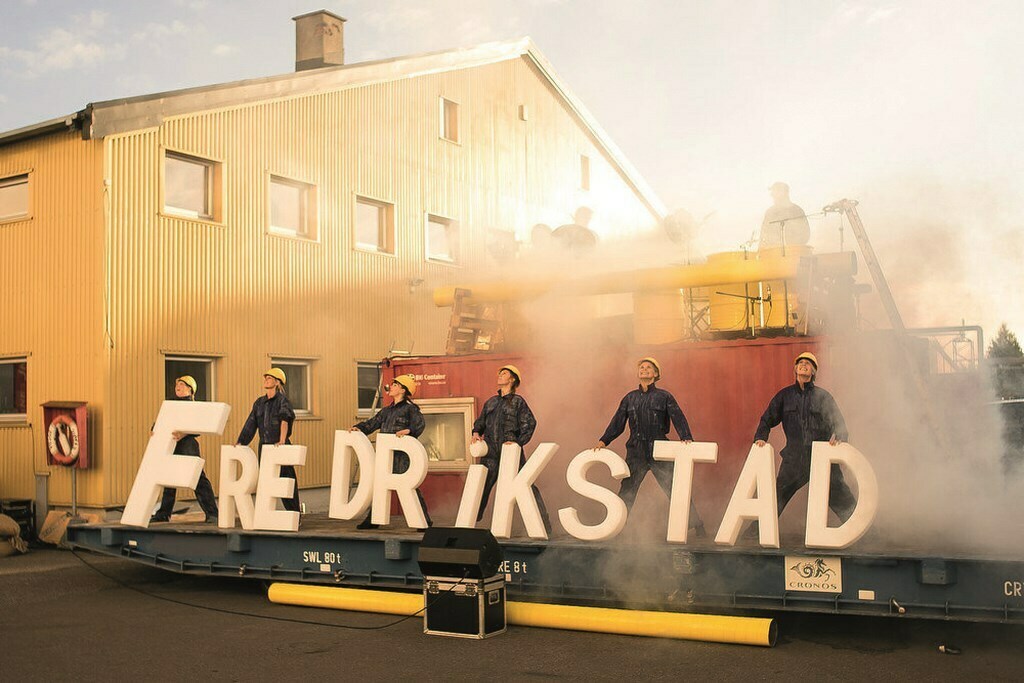 Carnival UK is currently reviewing a Northern Europe itinerary planned for 2018, citing a news article in The New York Times from April of 2015 that the Norwegian town of Fredrikstad, 60 miles south of Oslo, has generated fighters for ISIS, according to Caroline Pettersen, sales manager for cruise and conferences for the Fredrikstad Cruise Port.
Carnival had planned five calls at Fredrikstad for 2018, but has notified the port verbally that the calls have been suspended, Pettersen said.
She added that she is working with Carnival UK, hoping to have the calls reinstated, and said that terrorism has never been an issue in the town or the region. According to statements from the Norwegian Police Security Service (PST) and local police, Fredrikstad is as safe town to visit as any other town in Norway.
According to the Fredrikstad police department, of the people who are believed to have joined ISIS, several have died in Syria and those who have returned have been investigated and imprisoned. Working jointly, the police and the community have initiated efforts to prevent the radicalization of young people and said that as a result the recruitment has since been halted.
The police department underscored that Fredrikstad has never experienced any acts of terrorism.
Following a call by the Adonia in August 2015, Carnival UK had planned to bring a larger ship to Fredrikstad in 2018. Pettersen said the port can accommodate ships up to 290 meters in length.
She said a wide range of local attractions include nature, culture, food and beverage, and history, in addition to day-long excursions to Oslo.
At press time, Carnival UK had not responded to inquiries.
Update (Jan. 11): A Carnival UK spokesperson has issued the following statement:
"Whilst it is not included in any of our current itineraries, Adonia called into Fredrikstad in August 2015. We are exploring options for including Fredrikstad along with many other Norwegian ports as part of the summer 2019 programme."