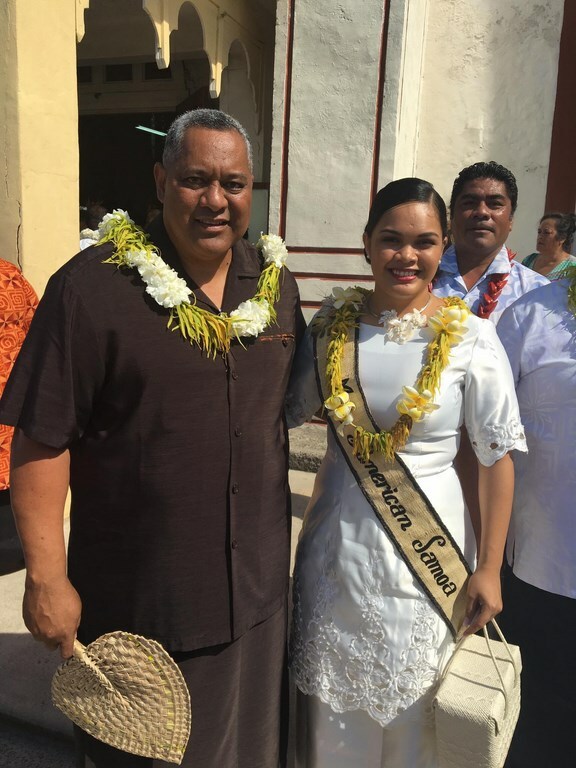 The first "Chinese" cruise ship to visit American Samoa will arrive on Friday December 23, according to the Samoa Visitors Bureau. The Costa Atlantica is on a 46 night return South Pacific Cruise from Tianjin, which departed November 30.
The Atlantica's visit will also be the ship's maiden call in the Pago Pago Harbor arriving at 8:00 am and departing at 6.00 pm. The ship will be greeted by a Samoan cultural group along with Miss American Samoa, Antonina Lilomaiava and the team from the American Samoa Visitors Bureau.
Passengers will disembark for tours of Tutuila and shopping at the vendors market on Fagatogo Malae just a short two minute walk from the Port.
The voyage takes in South Korea, Northern Mariana Islands, Solomon Islands, Vanuatu, Fiji, Tonga, French Polynesian, American Samoa, New Caledonia, Papua New Guinea and Japan. The ship carries 2652 passengers with a crew of 902.