Sydney Harbor was full of witchcraft as well as watercraft over the weekend, with a coven of witches greeting the Carnival Spirit as she sailed into the city on the eve of Halloween.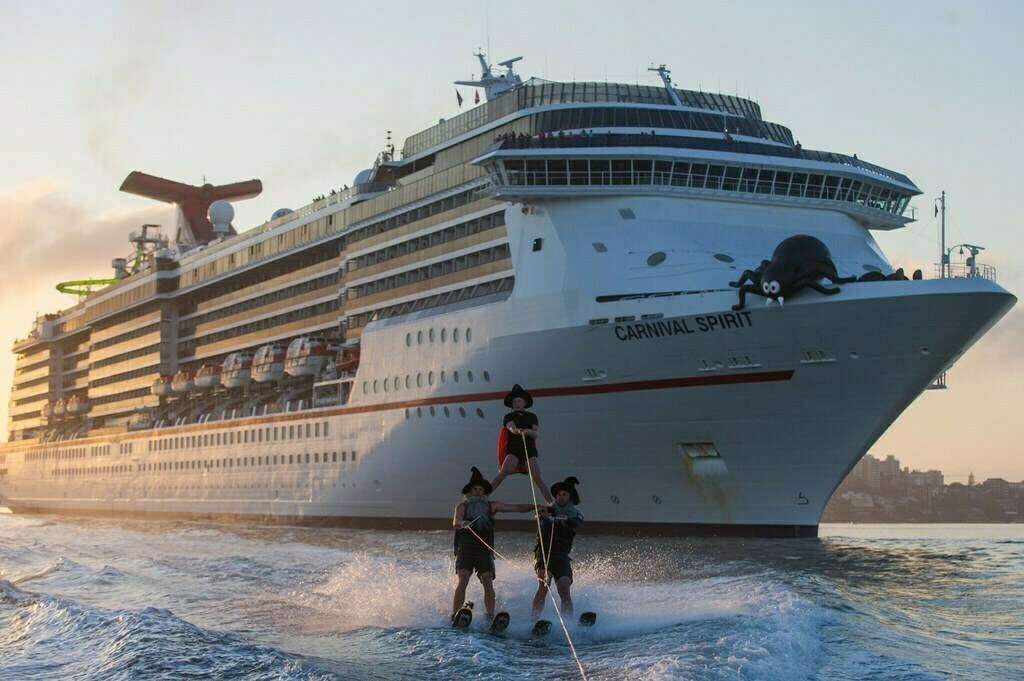 Sporting black hats, flowing capes and flying brooms, the witches swooped on the 88,500-ton ship by sea and by air.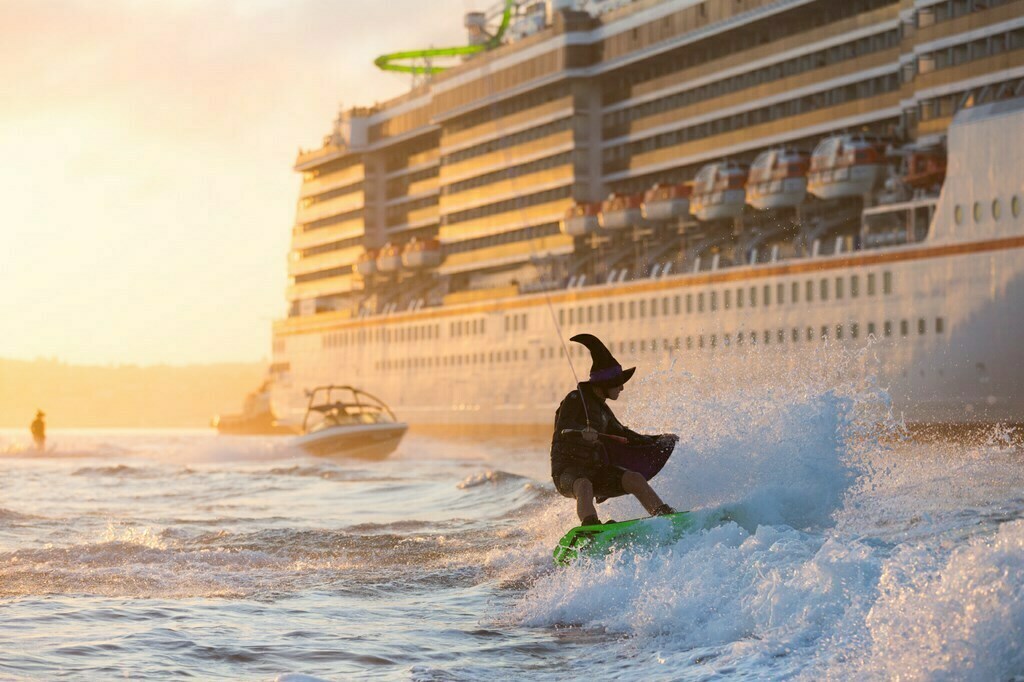 In the spirit of Halloween, the ship was also home to its annual eight-legged guest Fangelica, a two-story high redback spider, which rode into town on bow of the ship.