The recent news that TPG Capital and the Canada Pension Plan Investment Board (CPPIB) put up $500 million for a combined 17 percent stake in MISA Investments Limited (the parent company of Viking Cruises) have led to more insight about the company's ownership structure and future plans.
"The investment of these funds will not affect Viking's day-to-day operations; rather, the partnership will support Viking's long-term growth plan and will allow us to expand into new markets around the world," said a Viking spokesperson.
The spokesperson said Viking is "currently developing a selection of cruise products for the Chinese tourism market. We believe this is the right decision for the business, as China is the world's biggest outbound tourism market and the number of Chinese outbound tourists is expected by industry experts to increase rapidly in the coming years."
The first Chinese outbound product sails later this fall on the Rhine between Amsterdam and Basel. This vessel will be separate from products developed for guests from North America, the UK, Australia and New Zealand.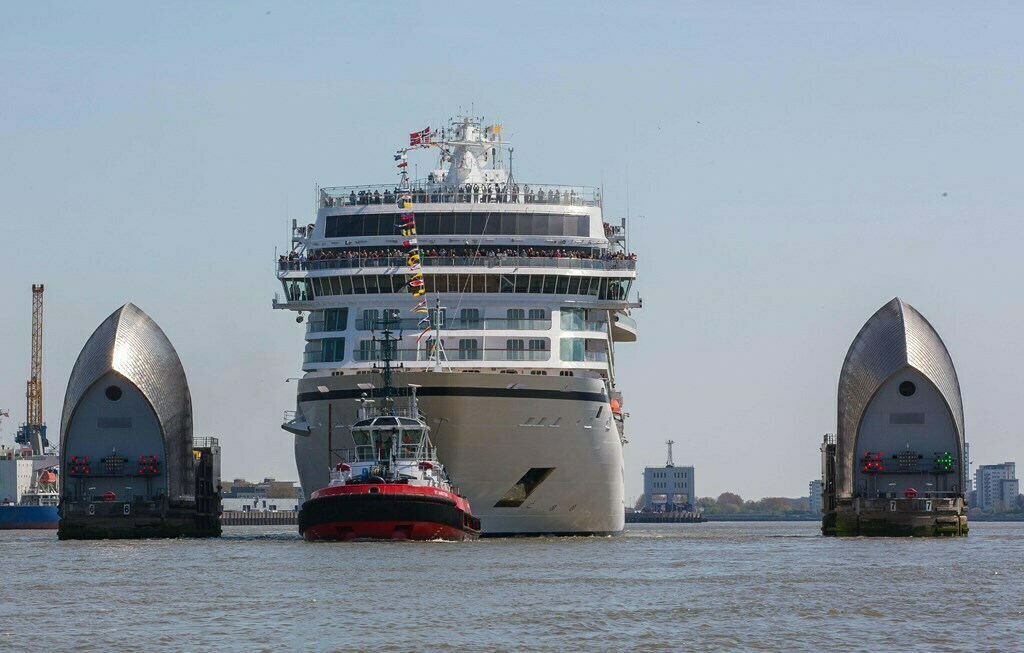 "Our Chinese guests will sail exclusively on a vessel where Mandarin is the primary language used onboard; our other guests will continue to sail exclusively on ships where English is the primary language used onboard," said the spokesperson.
While the ownership stake news sent the value of the company moving north, it also moved Viking President and CEO Torstein Hagen up Norway's richest list – according to Norway's Hegnar Online.
As for the remaining 83 percent and who owns it, Viking would not say, but the company has issued multiple bond offerings over the years. Some bonds are listed with interest rates as high as 8.5 percent.
In May, Moody's Investors Service downgraded the long term ratings of Viking Cruises' bonds, including its Corporate Family Rating to B2 from B1 and its Probability of Default Rating to B2-PD from B1-PD.
"The rating outlook remains stable," wrote Moody's Investors Service. "The downgrade reflects Moody's expectation that Viking's 2016 earnings will decline as a result of lower river cruise passenger loads and significant pricing pressure following the terrorist bombings in both Paris (November 2015) and Brussels (March 2016). Although Moody's believes Viking's ocean cruise business will generate solid growth, it remains a small portion of Viking's total business and the growth in ocean (cruises) will not fully offset the pressure experienced in river."
Moody's also pointed to debt levels increasing to finance new ship deliveries.