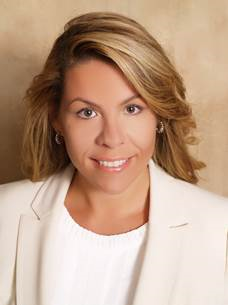 Silversea Cruises announced the appointment of Janet Bava as VP of Marketing for the Americas.
Based out of Silversea's Miami office, Bava will oversee all trade and consumer-oriented Marketing activities, including advertising, direct marketing and e-marketing programs across the North and South American continents, and report directly into Mark Conroy, Managing Director of Silversea for the Americas.
"We are delighted to bring someone with Janet's talent and experience in to take on the stewardship of the Silversea brand in the Americas," said Conroy. Bava hails from over 10 years of marketing specific experience in the global travel industry, and brings a proven track record of driving incremental sales at companies such as Royal Caribbean Cruises and, most recently, in her role as Director of CRM and Customer Engagement at NBC Universal.
Bringing marketing experience and skills from the healthcare industry, earned at companies such as NationsHealth, Initia and Kramer Laboratories, and she holds a Bachelor of Business Administration in Marketing and International Business from Florida International University, Bava adds: "Joining a company with such a marked heritage in ultra-luxury within the cruise industry is a thrilling prospect, and I look forward to broadening general awareness of the exclusive experiences available to Silversea guests across the Americas".