Ponant has revealed more details on its four-ship newbuild order.
Each ship will accommodate 184 passengers, with deliveries in summer 2018 (two ships) and summer 2019 (two ships).
The ships will be built by Fincantieri's Vard facility in Norway.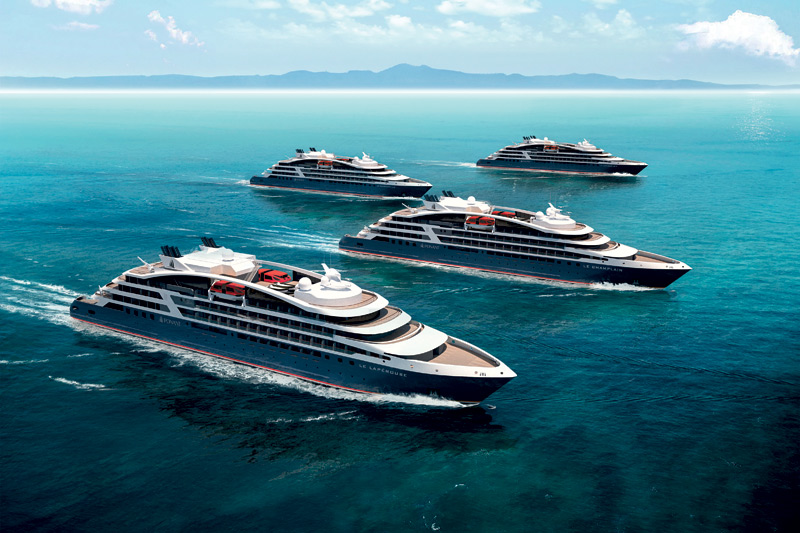 The ship names are: Le Lapérouse, Le Champlain, Le Bougainville, Le Kerguelen, paying tribute to French explorers. The ships will carry 1C ice class.
The ships will be 430 feet in length, and also carry 110 crew members, and comply with Bureau Veritas' CLEANSHIP regulations.