Two new shipyards have entered the cruise ship building business recently, while an additional yard with a surprise cruise order has some passenger vessel history, but all will be facing a set of staggering challenges when it comes to building customized ships for picky clients and pulling off a flawless hotel build.
The major players in the cruise-ship building business have been going at it for decades, and most specialize in passenger vessels.
Meanwhile, major cargo-ship building yards in South Korea have tried again and again to land orders without success.
In Japan, Mitsubishi has built for local companies along with Princess Cruises and AIDA Cruises, but late deliveries and cost overruns on the recent AIDA ships have not helped the cause.
Kleven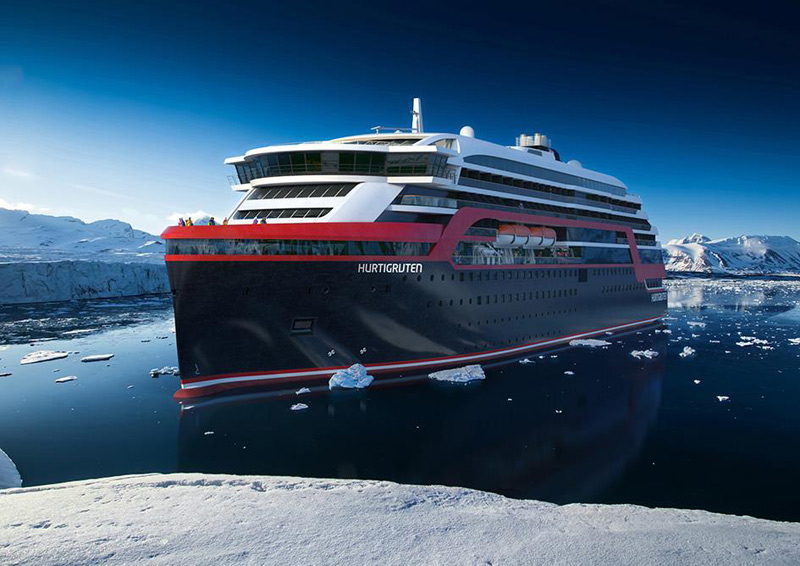 The last time a cruise ship was built in Norway, the shipyard went bankrupt. That was just over a decade ago with the ship being The World and the shipyard Fosen Mekaniske Verksted against a backdrop of an extremely expensive labor environment.
Earlier this year, Kleven entered into a contract with Hurtigruten to build a set of expedition cruise ships earlier this year, with an option for two more. The ship's are being built on a Rolls-Royce technical platform.
Shipyard executives declined to speak on the record, but the yard's website said Kleven was a family-owned operation dating back many decades.
The yard's recent deliveries show no shortage of supply and platform vessels for the offshore industry, in addition to Coast Guard ships.
A log of ship deliveries back to 1961 shows everything from fish vessels to tug boats, with the last passenger vessel being the Finnmarken, which was built in 2002 for coastal service. The yard has only built three (coastal) passenger ships.
Uljanik Group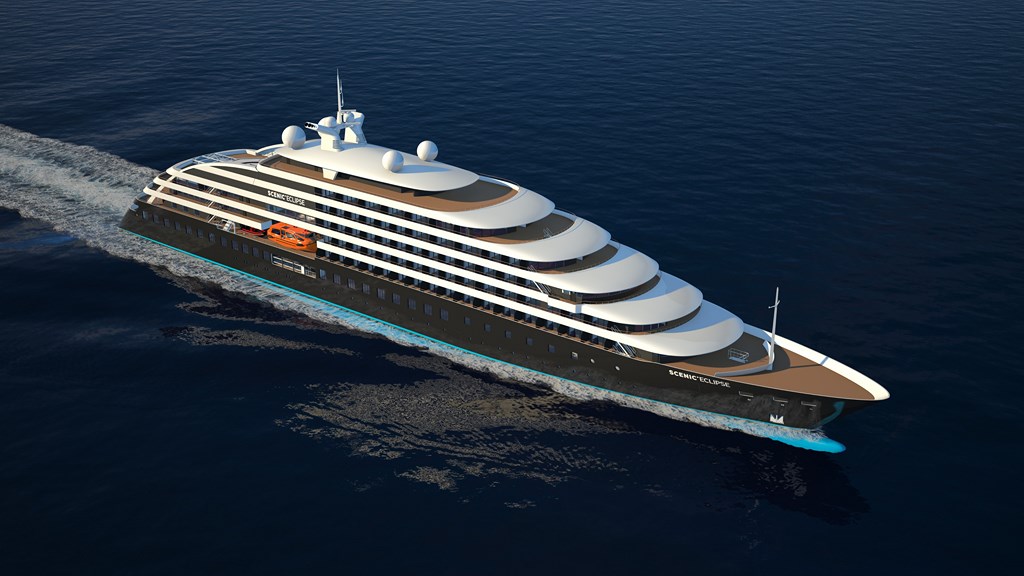 In Croatia, Uljanik Group will build its first cruise ship for a new entry to the cruise ship market in Scenic.
The agreement calls for a five-star level expedition ship to be delivered in August of 2018, with an option for a second vessel. The ship is 16,500 tons with capacity for 228 guests.
In 2015 the yard delivered a 3,311-ton ro/ro ferry, the second in a two-ship order. However, the yard mainly builds barges and other supply vessels, but did deliver a series of car carriers as recently as 2008.
The Croatian builder can trade its history back to 1856, when it started out building ships for the Austro-Hungarian Navy.
In 2013, the yard added another facility and building site, 3.Maj, to its portfolio, which has upped its capacity.
The group also owns an engine factory, ULJANIK Diesel Engines Factory Ltd, and has recently delivered a number of large tanker vessels.
Brodosplit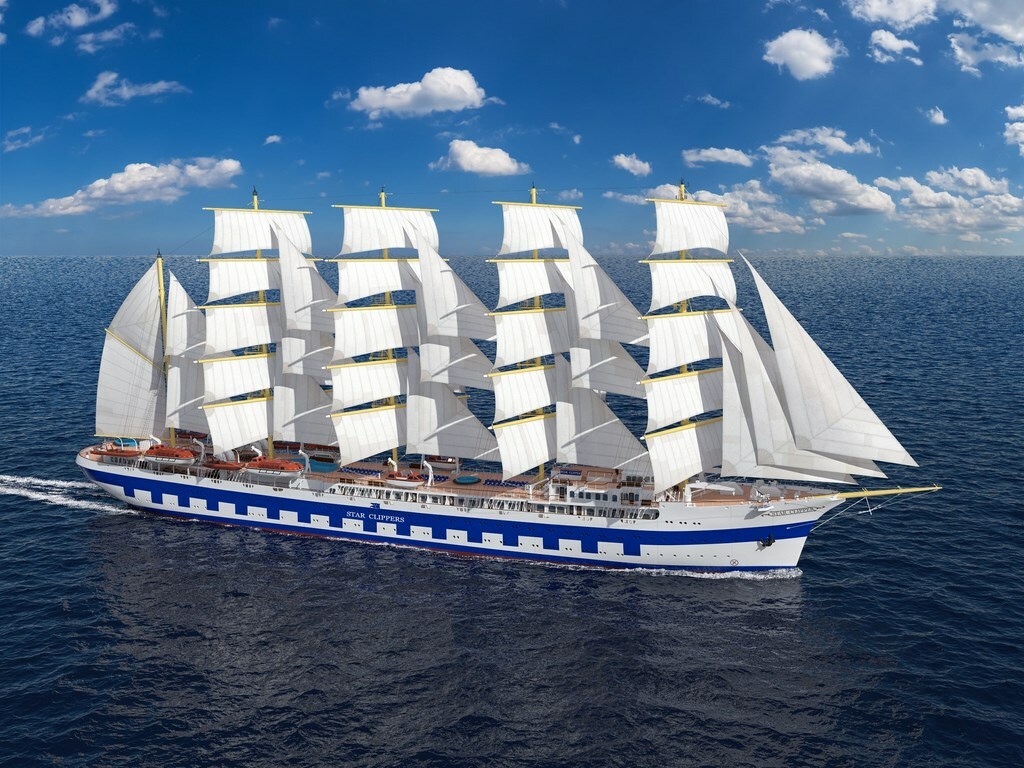 Another Croatian yard, Brodosplit, landed an order from Star Clippers for a sailing ship, and is believed to be working toward a separate order for smaller niche vessels.
Of note, the yard has built new motor vessel ships for Grand Circle Cruise Line over the years.
The shipyard is located in Split, Croatia, and was formed when several smaller ship repair facilities combined forces in 1922. The yard builds various types of ships including commercial, container and passenger vessels.
The new Royal Flyer for Star Clippers will be 162 meters long and 18.5 meters wide, and feature five masts and sails.
While it is a sailing ship, the vessel will have two fully independent electric propulsion engines and be compliant with Safe Return to Port rules with two engine rooms.