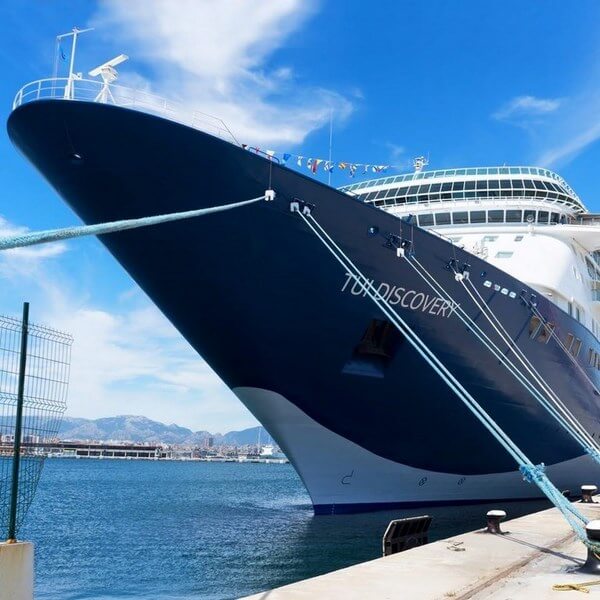 Rescompany Systemsm today announced that Thomson Cruises has implemented Resco PMS and Resco POS on board TUI Discovery, the latest ship in its fleet.
Key Resco modules are mobile-enabled, extending flexible, remote management of the Discovery's onboard operations, from the reservation, arrivals, check-in, and check-out, to control of gangway traffic, excursions sales, items located at bars, restaurants and shops and the management of guest and staff accounts.
Thomson Cruises has a long history of working with Resco, integrating its shipboard property management and POS systems on other ships in its fleet.
"Our team had excellent project and implementation work and collaboration together with the Thomson Cruises team," said Michael Hofreiter, Resco's Director of Ship Systems. "The ship launched on time and within a short period. Resco has had a very busy spring and summer with several new ship implementations with customers capitalizing on Resco's modern, powerful and yet user-friendly applications."