"Everyone is telling us one-ship companies are dead and disappearing," said Oliver Steuber, managing director of Plantours, which operates the 400-passenger Hamburg.
"But we have a great shareholder in Ligabue. It's a win-win situation. We can operate with one ship. It works. We have no private equity company behind us. It's a family run business and it's a clear and stable setup."
After a successful Asia winter, the Hamburg is back for a Northern European summer.
"We have very good booking figures," Steuber told Cruise Industry News. "We are very happy with our summer season."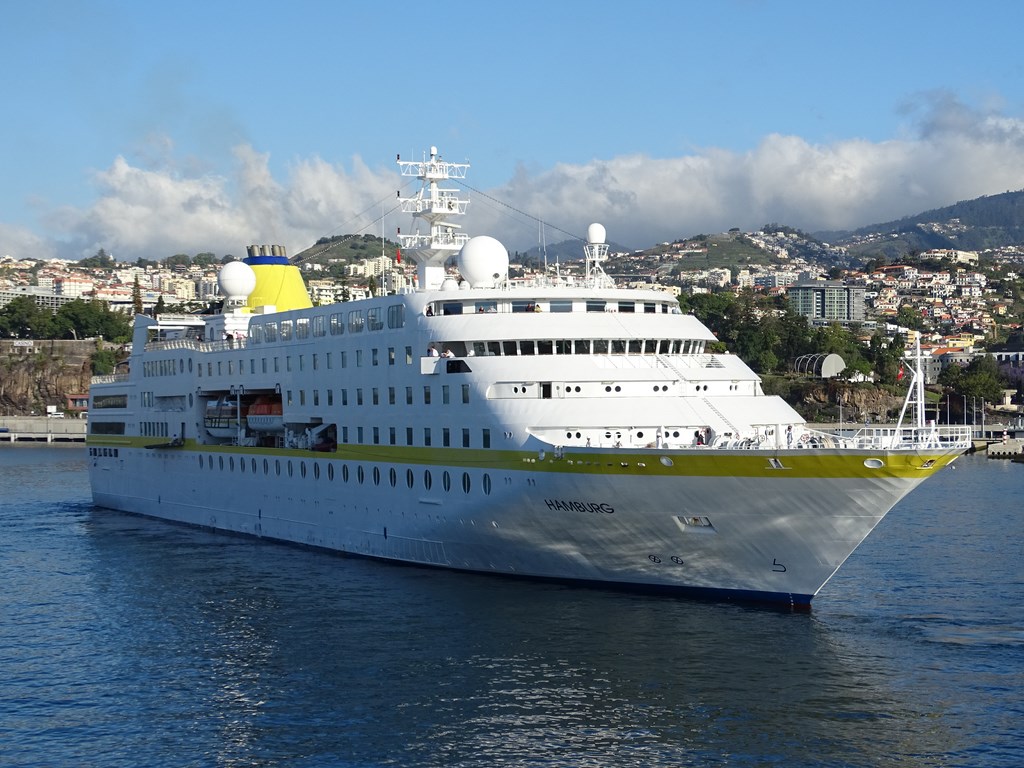 Plantours, which also operates a handful of river ships, offers a three-star-plus product in the so-called soft adventure space.
This coming winter, the company will mix up deployment a bit more, sending the Hamburg to South America and Antarctica, which Steuber said were growing in popularity in the German market.
"We try to find new destinations where the big ships cannot go," he said. "In the Germany market, more and more people are learning about cruising, and then they come to us for a smaller vessel and more unique destinations."
In 2017 the company will circle back to North America with two high-demand sailings in the Great Lakes followed by 2017-2018 in Cuba and the Amazon. The company has nine-night sailings around Cuba planned, turning around in Havana.
Emphasizing his deployment, Steuber added: "We try to escape the price fight by operating the vessel in places where big ships can't go. We can achieve better prices."