Norwegian Cruise Line announced that it has hired Chinese artist Tan Ping to design the hull artwork on the Norwegian Joy, which will sail from Shanghai and Tianjin.
"A painter, printmaker, and educator, Tan Ping straddles the worlds of both art and design," said Norwegian in a prepared statement.
His abstract paintings and copper plate etchings are in the collections of such renowned museums as The National Art Museum of China; Portland Art Museum, USA; Ludwig Museum, Germany; and The Shanghai Art Museum. Tan Ping also enjoys the distinction of having led and directed a team of designers from Central Academy of Fine Arts to complete the 2008 Beijing Olympic Games Image and Landscape Design Project.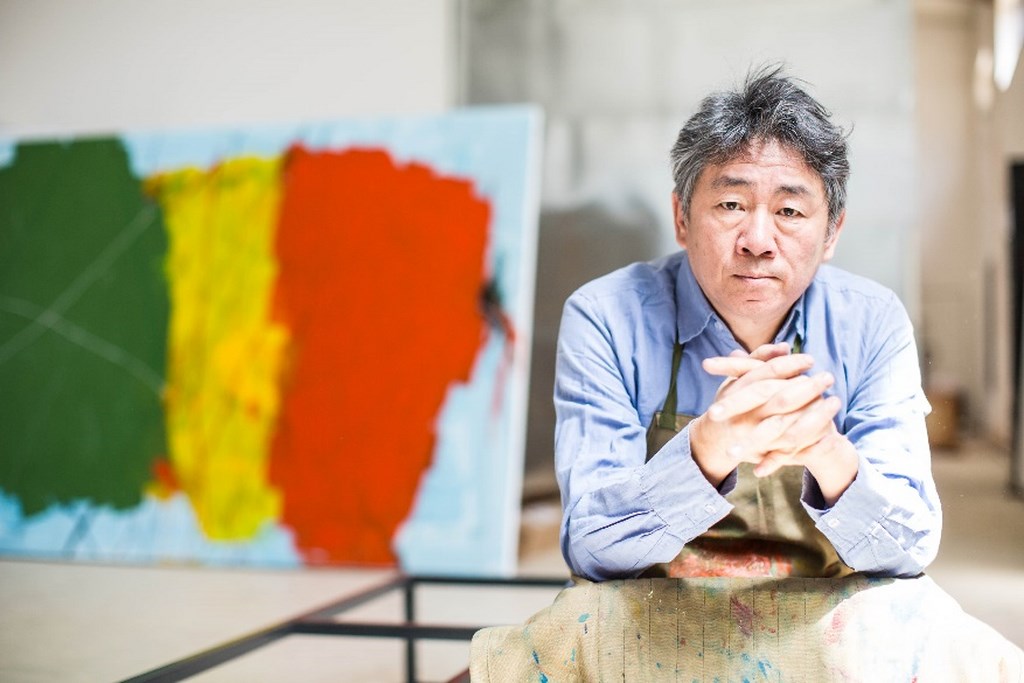 His subject for Norwegian Joy is the phoenix, an iconic mythical bird believed to reign supreme over all birds of the world. It is a ubiquitous motif in Chinese art and can be found throughout the centuries in paintings, silk brocades, architectural flourishes, and more.
"The Phoenix symbolizes beauty and good luck in Chinese culture, and Norwegian Joy will bridge across the West and the East and bring Chinese people's best wish to the world and everyone in her path," said Ping.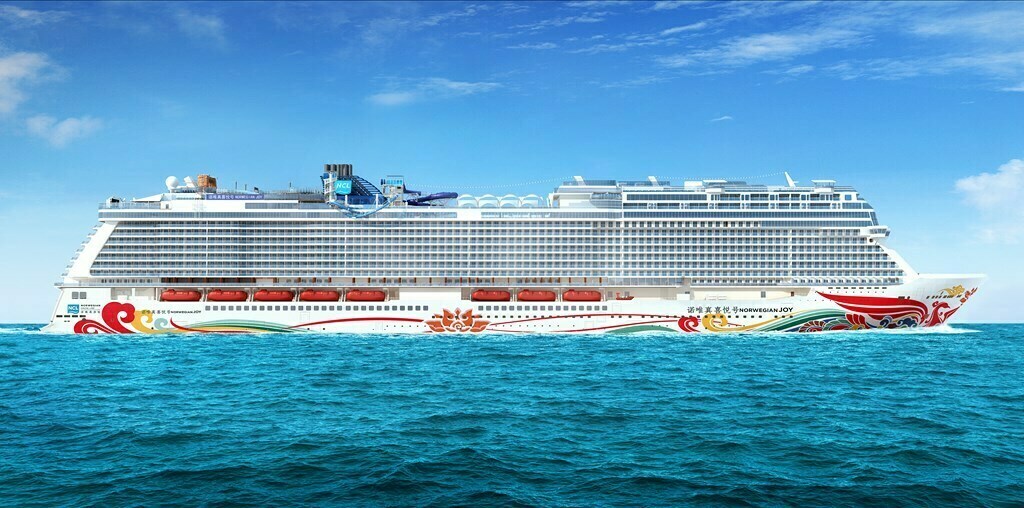 The artist's modernistic design is simple, yet graceful, as flowing lines simultaneously convey forward movement and majestic poise, said a press release.
"The artwork's color palette is dominated by red and yellow, traditionally the two most regal colors in China. Red signifies joy, a perfect match for a ship of the very same name. Yellow represents grandeur, the feeling that a ship of this size evokes in those who see it. The design also includes hints of blue, signifying the sea. These three colors are also primary colors, the starting point for all other colors in the spectrum of visible light. Through this subtle reference, Tan conveys the sense of an auspicious beginning to an unforgettable voyage," continued the statement.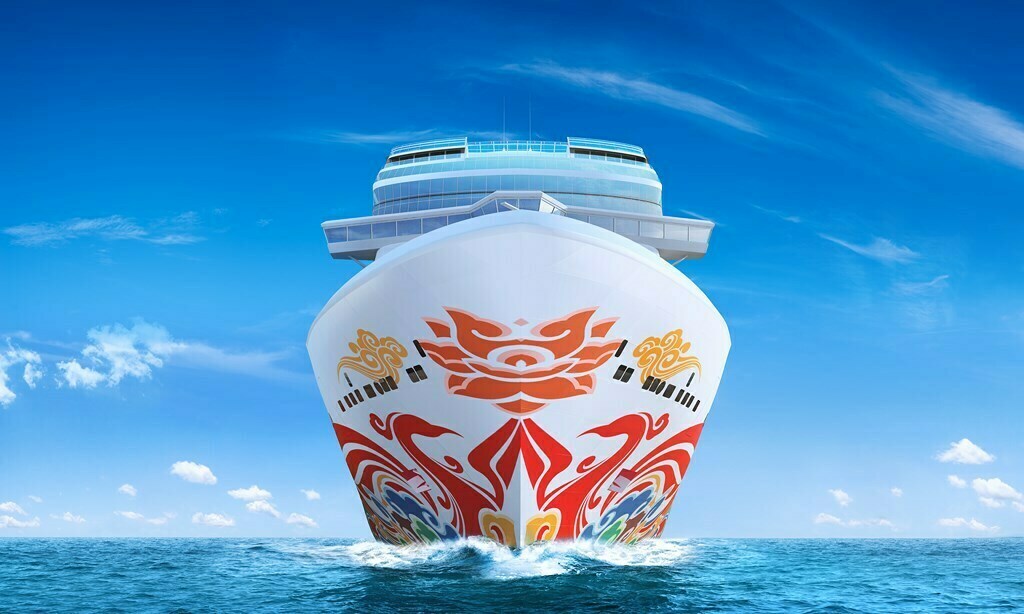 "We are incredibly honored to be partnering with Professor Tan Ping," said David Herrera, President, Norwegian Cruise Line China. "Tan Ping's ability to design concepts that easily blend traditional Chinese culture with moving and changing aspects of life is inspiring. He has perfectly captured the feel of Norwegian Joy as a luxurious, technologically advanced ship while honoring traditional Chinese values. The hull art embodies the essence of the best of The East meshing perfectly with the best of The West."