Sailing year-round in the Southern Caribbean, Adriana Cruises embarks passengers in Trinidad and offers a variety of itineraries on the 1971-built, 308-passenger Adriana.
At the fore-front of the program is Carvalho's Cruise Services, representing the ship as the port agent and general sales agent handling all local ticket sales, itinerary adjustments and more.
"All of the cruises we have been operating so far have had high capacity passenger, so what we have created in the itinerary program seems to be working well," said Charles Carvalho Sr., CEO of Carvalho's Agencies.
Of the varying deployment, which includes week-long sailings and even short cruises to Grenada, Carvalho said: "The main reason we have created those itineraries is to cater to the various culture and festivals of the various islands."
All sailings are round-trip from Trinidad, with the majority of passengers being sourced locally.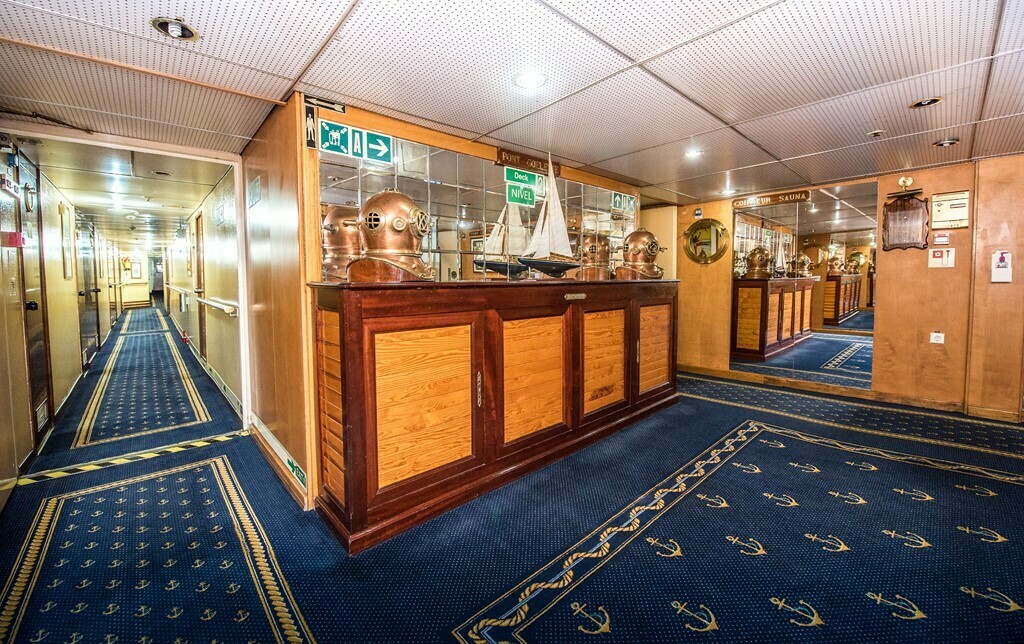 A previous announcement to bring the ship into Cuba did not pan out.
"The owner decided to keep it in Trinidad which we are very happy about," Carvalho told Cruise Industry News. "This has given us an opportunity to introduce Trinidad and Tobago nationals and other passengers to the idea of a cruise. We have also been seeing many repeaters which we did not cater for and caught me as a surprise to us. Our plans are to keep the Adriana here to build the market and then introduce a vessel with more capacity later on."
"Another item that appeals to the traveler is able to cruise from Trinidad and return to Trinidad without having to get a visa," Carvalho continued. "This is visa-free cruising. The cost of the cruise is less expensive that taking a flight to one of the islands visited, while you have a full cruise visiting several Islands with meals and accommodation all in one."