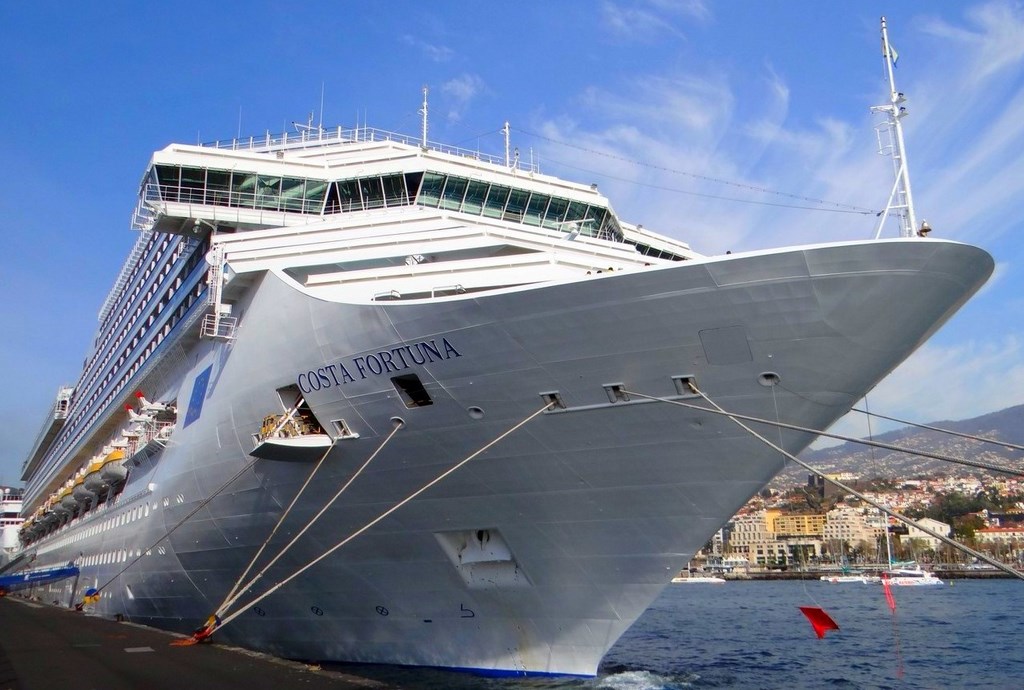 Costa Cruises and the Ligurian Regional Administration have announced a new initiative designed to promote tourism in Savona. Starting from the end of June, cruise guests arriving on the Italian company's ships will be able to go on a walking tour specially designed as a journey of discovery of the town and its typical products.
"This initiative stems from our partnership with the Ligurian Regional Administration and is intended to be another major contribution towards further development of the town's vocation for tourism. Some one million of our cruisers come here every year, from countries around Europe and internationally, and now they will have the chance to discover the best of Savona, with its treasures that are little known even in the rest of Liguria and which we want to help convey to the world. We were the first to believe in Savona as a cruise destination back in 1996; over the years it has become our main port of call in the Mediterranean and its reputation as tourist resort is growing all the time," said Costa Cruises President Neil Palomba.
The new Savona walking tours start from the Palacrociere cruise terminal and include visits of the Baroque Cappella Sistina, the Priamar Fortress and the landmark Torre del Brandale.
Like on any other Costa shore tour, cruisers will be accompanied by professional guides who speak the languages of everybody on the excursion, and who will explain the history of these monuments and their art, architecture and culture.
The tours will also feature stops in some of the old-world shops in Savona's old center with tasting of typical local products – such as focaccia, farinata (a kind of chickpea pancake), chinotto and amaretti – plus a visit of ceramic workshops. Guests will then have time at leisure before returning on foot to the Palacrociere. The walking tour lasts around three and a half hours.
Between the end of June 2016 and the end of 2017, Costa's ships will be turning around in Savona about 300 times.